This test is highly effective at helping HR adapt to future changes, says a leading HR author. Are you using it in your workplace arsenal?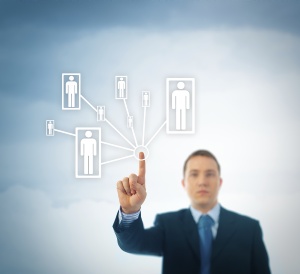 In order to stay adaptable to any future changes, HR cannot sit still. One leading author suggests HR should be constantly testing and probing policies and initiatives within the workplace.
"In the agile method, HR should never make big bets on long-term planning about what people need," said Karie Willyerd, author of
Stretch: How to Future-Proof Yourself for Tomorrow's Workplace
and workplace futurist at
SAP
.
"By focusing on a multi-year process, you can easily fall behind, unaware of what's going on – like frogs sitting in boiling water."
Instead, the truly agile HR practitioner will compile their requirements and then test them, she said.
One of the most useful tools is the AB Test in which HR makes mock-ups of different programs, implements them and receives feedback from employees, management and customers.
"How do the subtle changes affect the responses you get?" Willyerd asked.
Using this feedback, HR can then adjust any policies as necessary to get the better results.
"You should be constantly in beta, never reaching the final version of your HR strategies."
The AB Test originally was used in the world of web design in which two different webpage versions were released at the same time.
However, the method can be successfully used in the HR space, she said. Just like web developers can see which changes increase the effectiveness of their websites so too can HR professionals tweak workplace policies to bring about better support for the business.
Related stories:
Are we on the verge of HR 3.0?
HR likened to 'boiling frogs', says management professor
From leadership development to business agility