As the US government campaigns to "Raise the Wage," HC investigates the impact a high minimum wage is having on the Australian workforce.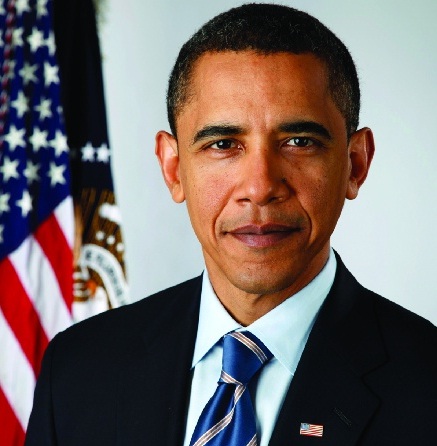 The US government has launched a campaign to gain support for an increase to the minimum wage, which claims that the change would bring about higher workforce productivity and reduce employee turnover.

President Obama's government is pushing to increase the minimum wage from US$7.25 to US$10.10 per hour. The campaign also claims that businesses would benefit from their consumers having a higher income.

Some organisations have already raised their starting wage – Gap has implemented a US$10 minimum wage, set to take effect in 2015.

"Our decision to invest in front-line employees will directly support our business, and is one that we expect to deliver a return many times over," said Gap's CEO, Glenn K. Murphy.

The increase, however, could be problematic for some employers.

"Organisations depending on the government for their pay may struggle," said John McGill, CEO of Strategic pay. "They tend to have a lot of minimum wage staff. But even when these organisations are granted extra funding, in most cases it is nowhere near enough to cover the increased minimum wage."

McGill also said that he did not see how government-funded organisations would be able to afford to increase their lowest paid employees' wages.

"In terms of philosophy, the change could affect the global workforce – raising the minimum wage shows that the US are concerned with those on lower wages and other countries should perhaps do the same," he said.

ACCI CEO Kate Carnell previously told HC that the economic reality was that "artificially high wages" destroy job opportunities.

Following up from this, Carnell said that "the dilemma of having one of the world's highest minimum wages [in Australia] makes it expensive for businesses to take on people with no experience. The double timed pay on Sundays and public holidays also prices people out of the market, which is showing in our system with the unemployment issue."

Carnell also said that consequently there is a "big problem with the entry level job participation rate of under 25s."

"We don't oppose a decent minimum wage, but unfortunately it seems to have unintended negative consequences," she told HC.

Even with the increase, the US minimum wage would fall behind Australia and New Zealand's, which are amongst the highest in the world at US$14.82 and US$12.52 respectively.