The policy against music listening fell out of sync with a tribunal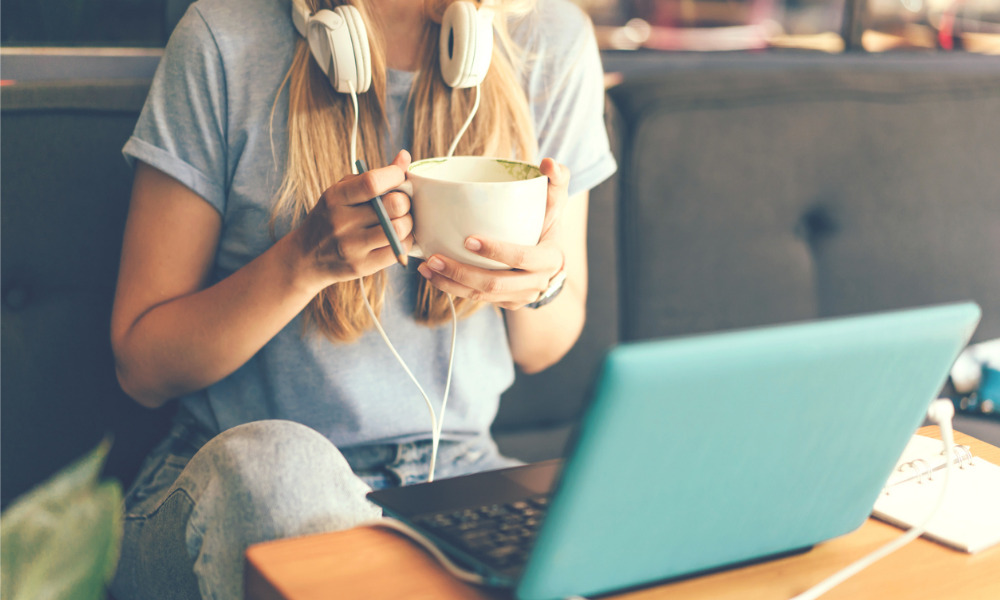 A civil servant in the UK, who was barred from listening to music in the office, has won her discrimination case and will be duly compensated. The employee claimed she was initially permitted to listen to music after she explained to her manager it was a coping mechanism against her anxiety. However, conflict with a co-worker allegedly forced the management to prohibit her activity.
The worker told an employment tribunal that she listened to music through her headphones because it purportedly helped her manage her anxiety and tune out distractions from other people. She had picked up the practice when, back in 2017, she was forced to go on leave for weeks because of her mental and emotional condition.
Read more: In a pandemic, music is a lifeline
Upon her return, she reportedly asked her supervisor for clearance to wear headphones and listen to music while working. Her GP supported the recommendation. Her supervisor also granted her permission.
However, some of the managers believed her line of work warranted her full concentration, so they decided to prevent her from listening to music despite their duty to make adjustments. Tension between the worker and the management supposedly escalated after a colleague complained about the difficulty of communicating with the worker because of her headphones.
Read more: How to manage your anger and frustration at work
"We have accepted that [the employee] found listening to music helped her to cope with stress and counter feelings of anxiety and that this, in turn, was likely to aid her productivity," said Employment Judge Adele Aspden.
By denying her request, however, the managers "deprived her of a coping mechanism" and thus discriminated against her. "That put [the employee] at a disadvantage compared with those without a disability because people without a disability were much less likely to experience anxiety in the workplace," the judge said. "The disadvantage was more than minor or trivial because anxiety had the potential to affect [her] productivity at work, as well as her mood."