HRD catches up with one of last year's Rising Stars – Chris Purdy of Mantra Group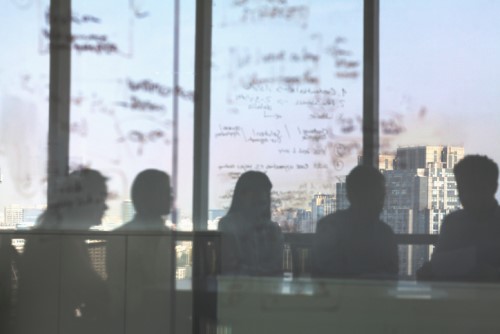 Chris Purdy, HR manager – shared services, Mantra Group, was the driving force behind a learning management system introduced to Mantra Group.
The platform is mobile-friendly and encourages accessing of learning packages available online, while granting accessibility and reach for the Group's greater population, especially those based in more remote regions.
One of the highlights of the platform is the 'China Cultural Awareness' short course, which has provided many frontline employees with a well-rounded understanding of the Chinese market.
Purdy also sought, negotiated and implemented the SuccessFactors Recruiting solution in 2016, which integrates with the company's payroll platform in order to resolve audit issues.
Additionally, Purdy managed to successfully implement the following: video cover letter applications as part of the recruitment process, and a 32-page career development manual called 'MyPlan', for team members looking for growth opportunities within the business.
HRD recently caught up with Purdy to talk about his passion for people and the challenges of working in HR.
What attracted you to a career in HR?
I was working in an operational role and realised my strength and true passion was my ability to connect people with strategy and the broader business. Moving into HR was a natural fit and I've never looked back.
What is it you like most about your job?
I love the diversity and challenge that comes with my role. From the day-to-day HR issues that I deal with, through to the management of key HR projects and aligning strategy to our organisations goals, no two days are the same!
How did it feel to be selected as one of the 2017 Rising Stars?
I felt proud to be recognised as a rising star of such an important industry and to share the platform with likeminded individuals who have the same passion as I do – for people.
If you were not working in HR, what would you be doing?
Travelling the world and building my understanding of different cultures and people. Lucky for me, my role includes a fair bit of travel which keeps my itchy feet at bay!
Nominations for HRD's annual Rising Stars report to find the HR industry's top-performing young professionals must close next week.
HRD readers can submit a nomination for either themselves or a colleague by completing the online nomination form before entries close Friday 27 April.
Related stories: