Starbucks Coffee Co. recently announced that Lyra Health's mental health benefits will be rolled out to employees across the United States beginning in April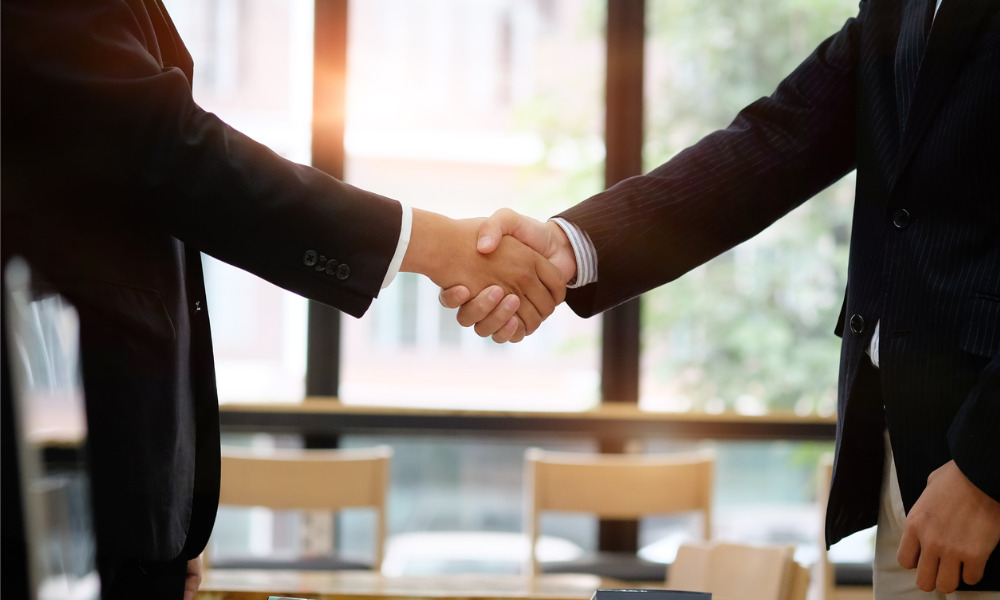 Starbucks Coffee Co. recently announced that Lyra Health's mental health benefits will be rolled out to employees across the United States beginning in April, in the latest update to the coffee chain giant's comprehensive mental health initiative that began in September.
In many ways, it's perfect timing. Sean McBride, head of partnerships at Lyra Health, says now more than ever, employers need to prioritize access to high-quality mental health care.
"This is a highly stressful time for everyone across the globe as we face COVID-19 together," he says. "We are honoured to partner with employers who are working overtime for their people and doing everything they can to offer the right mental health support, benefits and flexibility during this time of change and uncertainty."
Starbucks' goal break the stigma around mental health and promote mental wellness meant the company was looking for an innovative mental health benefits provider to connect more of its U.S. workforce to high-quality care. The company ultimately chose to partner with Lyra Health based on employee feedback, and Starbucks will provide employees, and their eligible family members, with access to 20 sessions a year with a mental health therapist or coach, all at no cost to the user.
McBride believes one of the key differentiators of their solution is that its clinical network includes only evidence-based providers, many of which specialize in providing a blended model of care including personalized digital exercises and assignments for members to utilize outside of their typical weekly appointments.
"This blended care approach melds the best of evidence-based care with online exercises that allow members to realize positive results and change more quickly than typical approaches to weekly, appointment-based mental health care," he notes.
Using Lyra Health's platform, Starbucks employees are able to "securely and confidentially" access mental health treatment, identify available health providers that meet their individual needs and book appointments "on the spot" with options to meet with their therapist or coach by video or in-person. Employees also have the option of accessing self-guided online programs recommended by Lyra Health.
McBride says his company plans to use its most recent series C round of funding to expand Lyra Health's platform technology and network of mental health care providers, and says they do "have plans for global expansion to support our partners."
But for now, their collaboration with Starbucks in the U.S. will be their main focus for the time being as they provide those employees with high-quality mental health care
Starbucks' commitment to mental wellness in its workforce has seen the company introduce several new and improved benefits this year, including a daily meditation and mindfulness app, Headspace, to employees in the U.S. and Canada, as well as mental health training sessions for store managers in those countries as well. The training will be available this coming summer in partnership with the National Council for Behavioral Health, inspired by Mental Health First Aid.