The boss of an Illinois trucking company answered one judge's public plea to employ a desperate jobseeker.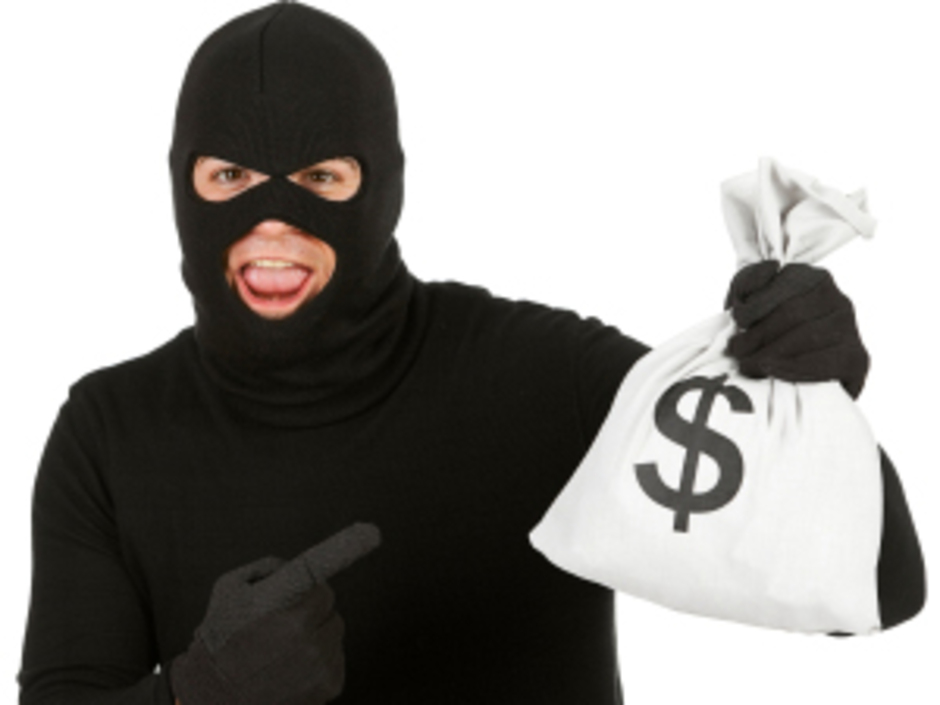 Criminal convictions can often put HR professionals off a candidate but one boss refused to baulk at the prospect and went out of his way to give a desperate jobseeker a second chance.

Last June, David Potchen robbed a bank in Merrillville, Indiana, but the 53-year-old didn't try to make a getaway – he simply sat outside and waited for police to arrive.

Out-of-work Potchen was so fed-up of being unemployed, he'd decided going back to prison was a better option – but the Lake County judge who heard his case didn't agree.

Instead, the judge issued a public plea to any employers who were hiring and the boss of an Illinois trucking company answered.

The owner of the company, known only as Duane, visited Potchen in prison after hearing about his story, where he conducted an on-the-spot job interview.

Duane, sensing that Potche wanted nothing more than a second chance, offered the convicted felon a job working at his family-owned company.

"David definitely needed a fresh start. We definitely needed a welder," explained Duane.

Now, Protchen earns $18 per hour as a welder with planned step increases. The position also comes with benefits and a 401(k) retirement plan.

"Until they kick me out of here or shut the door on me, I ain't leaving," said Potchen. "It's overwhelming that they put all this time and effort into somebody, took a chance on somebody."

"The people have been more than helpful in this whole situation," he added. "The job, everything, it's just been - I can't believe it. It's just unbelievable."

Duane confirmed that since he'd started with the company, Potchen has been a model employee.