What policy direction will the party go in?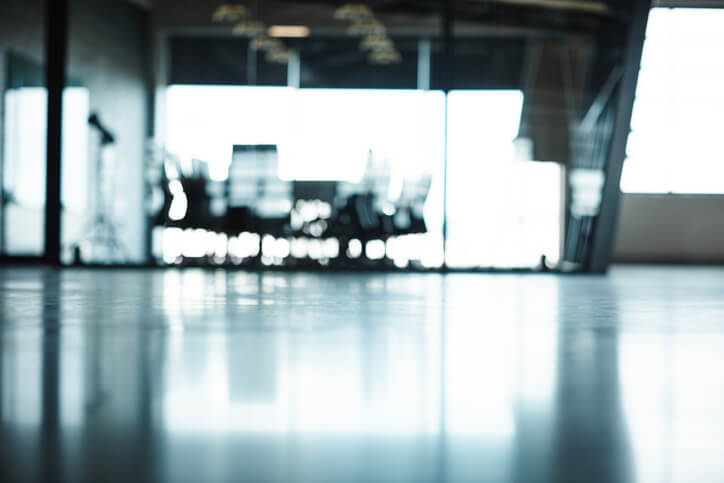 The Liberal Party has elected Scott Morrison to replace Malcolm Turnbull as the new Prime Minister of Australia after he won a leadership spill.
The 50-year-old beat contenders Peter Dutton and Julie Bishop to become the 30th Prime Minister of Australia. After Bishop was knocked out in the first round, Morrison beat Dutton 45 votes to 40.
Turnbull told media on Thursday that he would call a Liberal Party room meeting and resign as PM if a circulating petition received the necessary 43 signatures.
Morrison has previously served as Treasurer (2015-present), Minister for Social Services (2014-15) and Minister for Immigration (2013-14).
Moreover, Jobs and Innovation Minister Michaelia Cash tendered her resignation on Thursday morning after finding that Turnbull no longer had the confidence of the party room.
At this point, it is not clear what policy direction Morrison will take the party in, particularly in relation to jobs, innovation and IR.
Morrison holds the safe seat of Cook in southern Sydney with a margin of 15.4%.
Josh Frydenberg was also elected as Deputy Leader.