Top HR Directors to share exclusive insights at the National HR Summit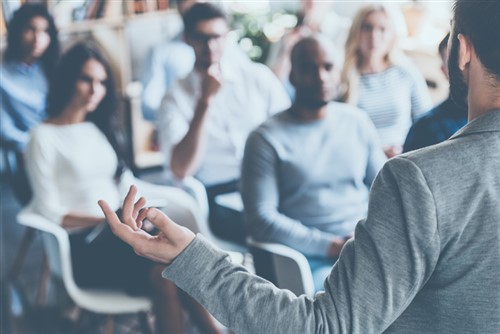 The National HR Summit brings together a stellar line-up of keynote speakers.
One of the program highlights is a panel discussion where you can hear from the best HR directors in the country, including finalists from the Australian HR Awards 2018.
Panellists include Alana Howe, Head of HR at Nova Entertainment, Rebecca Gravestock, People and Performance Director AU & Asia at XERO, Erin Cramlet, Senior Director, Human Resources at Stryker and Ceri Ittensohn, Chief People & Culture Officer at TAL Ltd, who will share their challenges and insights into successful HR leadership.
Key topics that will be discussed include:
Aligning goals and outcomes between business strategy, centres of excellence and HR business partners
Being a commercial, pragmatic and a personable leader
Inspiring leaders to do the right thing
The National HR Summit will be held on 26-27 March at Luna Park Sydney. Marking its 17th year in 2019, the event brings together thought leaders, award-winning HR directors and business leaders to explore the challenges facing the HR profession and share insight into 'better practice' in today's workplace.
Super Saver discounts available for a limited time only. For more information and to register, go to hrsummit.com.au.