The inaugural L&D Masterclass returns to Sydney this December, featuring speakers from some of Australia's biggest companies.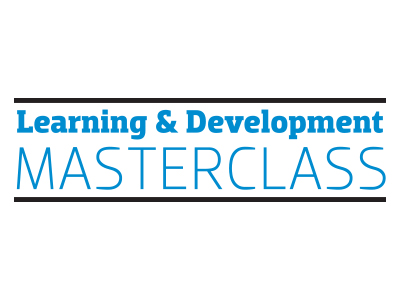 The inaugural L&D Masterclass will be held in Sydney on
1-2 December
. Featuring inspiring speakers, honest discussions and insightful presentations on workplace learning trends and strategies, this event is a must-attend for L&D and HR professionals looking to deliver meaningful results from their training initiatives.
Speakers include heads of HR and L&D from companies such as Singtel Optus,
Medibank
, Aussie and
Fitness First
.
Click to view the latest program and book
. A limited number of places are available at an Early Bird discount rate until this Friday 23 October.