Commuting can be stressful for employees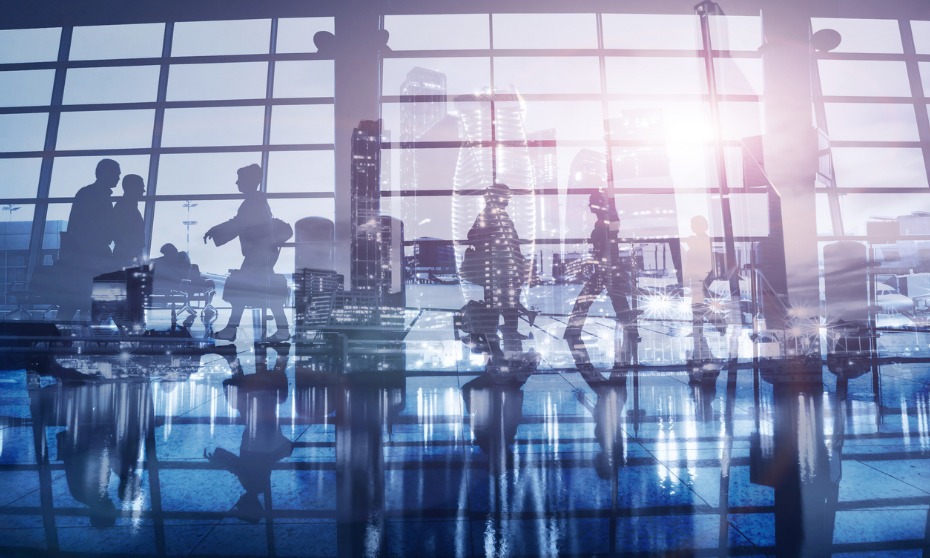 Are your workers stressed by their daily commute?
The distance employees travel, and their mode of transportation, might be affecting their performance and health, a university study suggests.
Full-time employees in Australia spend an average of 5.75 hours per week commuting to and from their workplace, and about one in four commuters allot at least 45 minutes just to cover one way.
This considerably "lengthy" journey can leave commuters feeling exhausted by the time they reach the office, said researchers from RMIT University and the University of Melbourne.
READ MORE: Should HR encourage exercise at work?
According to a study of more than 1,100 workers who commute to work daily in Sydney, Melbourne and Brisbane, people who cover longer distances are more likely to miss work compared to those who find the commute fast and easy.
The researchers identified two reasons behind the frequent absences:
Long-distance commuters are more likely to fall ill or suffer from fatigue.
Long-distance commuters take home a smaller net income and have fewer hours left for leisure.
The situation purportedly forces commuters to skip a day of work from time to time in order to cut back on travel costs and time spent on the road.
In contrast, the researchers found that workers who only have to travel one kilometre to work (compared to the average of 15km of travel in capital cities) have 36% fewer absences.
On the other hand, active travellers aged 35 to 54 who walk or cycle to work are reportedly more productive and engaged compared with colleagues who drive a car or take public transport.
Both short-distance and active travellers also claim they are relaxed and enthusiastic about their commute, the researchers said.