Protecting your intellectual property is one way to help distinguish you from your competitors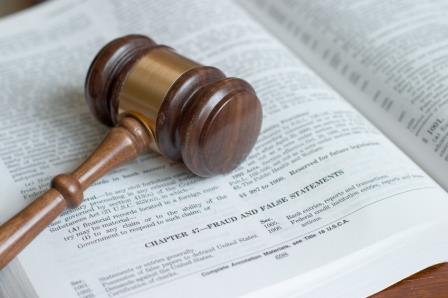 by Suzie Leask, Senior Associate - Corporate + Commercial

Whether you're a start up or have been in business for a while, it is likely that one of your most valuable assets is your intellectual property or "IP". One of the first things business owners often do is get Business Insurance, but what about protecting your ideas, inventions, brand, business name or logo?

These are all things that you spend a lot of time building, marketing and promoting, so they are certainly worth protecting. Protecting your IP can help distinguish you from your competitors, ensure you are obtaining the most commercial benefit possible from your business and ultimately increase the value of your business and its 'goodwill' should you wish to sell or approach investors in the future.