HC speaks to a senior HR figure at Verizon about their corporate social responsibility program, which involves mentoring children from refugee backgrounds.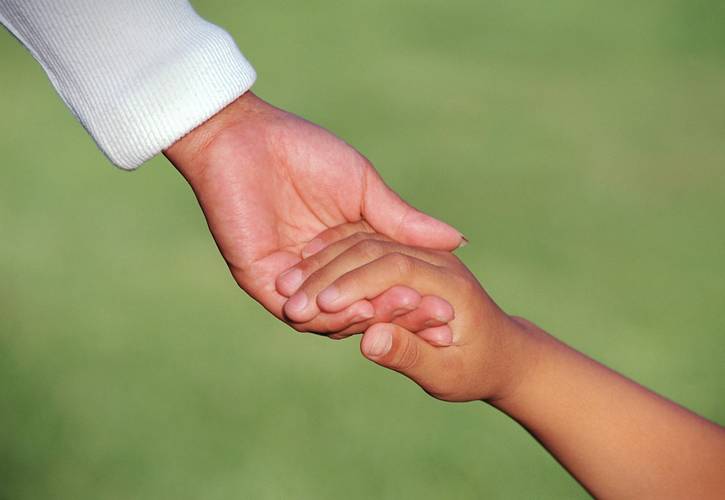 Over the past few months, the world has watched as millions of refugees flee war-torn Syria.
The ongoing crisis is likely to have struck a chord with employees at Verizon Enterprise Solutions, where the corporate social responsibility (CSR) program involves employees acting as mentors to children from refugee backgrounds.
Verizon has operations in multiple countries around the globe, and has a total of around 176,000 employees, 300 of whom are based in Australia.
'Show Me the Way'
'Show Me the Way' is part of Verizon's global CSR program led by the Verizon foundation, the company's "philanthropic arm".
The foundation partners with Verizon's various international workforces to ensure that the company has a positive impact on the communities in which it operates.
Introduced by The Australian Literacy & Numeracy Foundation, Show Me the Way involved educating 23 Verizon employees – including executives – on typical refugee experiences and pathways to settlement in Australia. This was followed by a weekly one-on-one online mentoring session online with three western Sydney high schools in need of refugee community support.
The aim was to spend two school terms encouraging vulnerable students to stay in school and strengthen their sense of harmony with the Australian community.
"The company wanted to provide an opportunity for employees to be hands-on, rather than just making a donation and then forgetting about the initiative," Amanda Barnard, senior consultant of Human Resources at Verizon, said.
"We were looking for our CSR program to double as an investment in employee engagement as well as a development opportunity."
Securing support
"The main thing that underpins our organisational culture is that we have a very strong objective of communicating our guiding values – these are articulated in a document called the 'Verizon Credo'," said Barnard.
"It's something that our workforce takes very seriously."
The company's core values are heavily committed to by employees at all levels – this is a "very strong objective", Barnard told
HC
.
Verizon's core values are:
Integrity
Respect
Performance Excellence
Accountability
Although not included in the four core values, "good corporate governance" is closely associated with them and included in Verizon's Code of Conduct.
Barnard explained that it was not difficult for HR to gain the support it needed from Verizon's senior executives in order to launch the program.
"Business leaders saw the program as an opportunity to engage staff in a different aspect," she said.
"We're very fortunate that we have strong leadership in Australia who have been supportive of having the program in place. It makes it easier from an HR perspective to create and pursue initiatives like these."
In terms of employee support, Barnard claimed that the company's "strong organisational culture" was fundamental to success.
Key considerations
"Perhaps the most important consideration Verizon had to make before launching the program was ensuring the safety of the students who would be participating," Barnard said.
"As a business that is a leader in cyber security, we wanted to make sure that the system was secure and that our participating employees had the right clearances.
"We did our due diligence of making sure that participating schools and the Department of Education knew Verizon takes safety seriously."
This was achieved in several ways; one of which involved spending time making sure participating employees were comfortable with what the program involved.
The company also had the Department of Education and Communications visit their premises to give staff a background briefing around the issues that affect students from a refugee background.
Advice for HRDs
When selecting a program, values alignment is vital, Barnard told
HC
.
"Different industries will obviously have different business needs, but companies also need to consider the skills of their workforce, their position in the market, and their reputation," she elaborated.
"Considering what's important to their company is a good place to start, as this will make it easier to fund an organisation that has shared values.
"We were very fortunate that education, communication and literacy have been shared values that are at the core of our CSR program."
She also advised employers not to underestimate the exponential value of CSR programs in terms of talent as well as engagement.
"We've really been blown away by the response from our employees," she said.
You might also like:
Will your tech-talent stray to smaller pastures?
Australia's top ten companies for sustainability
Three critical questions to ask about your CSR programs