'It is absolutely critical to make people feel comfortable in the workplace'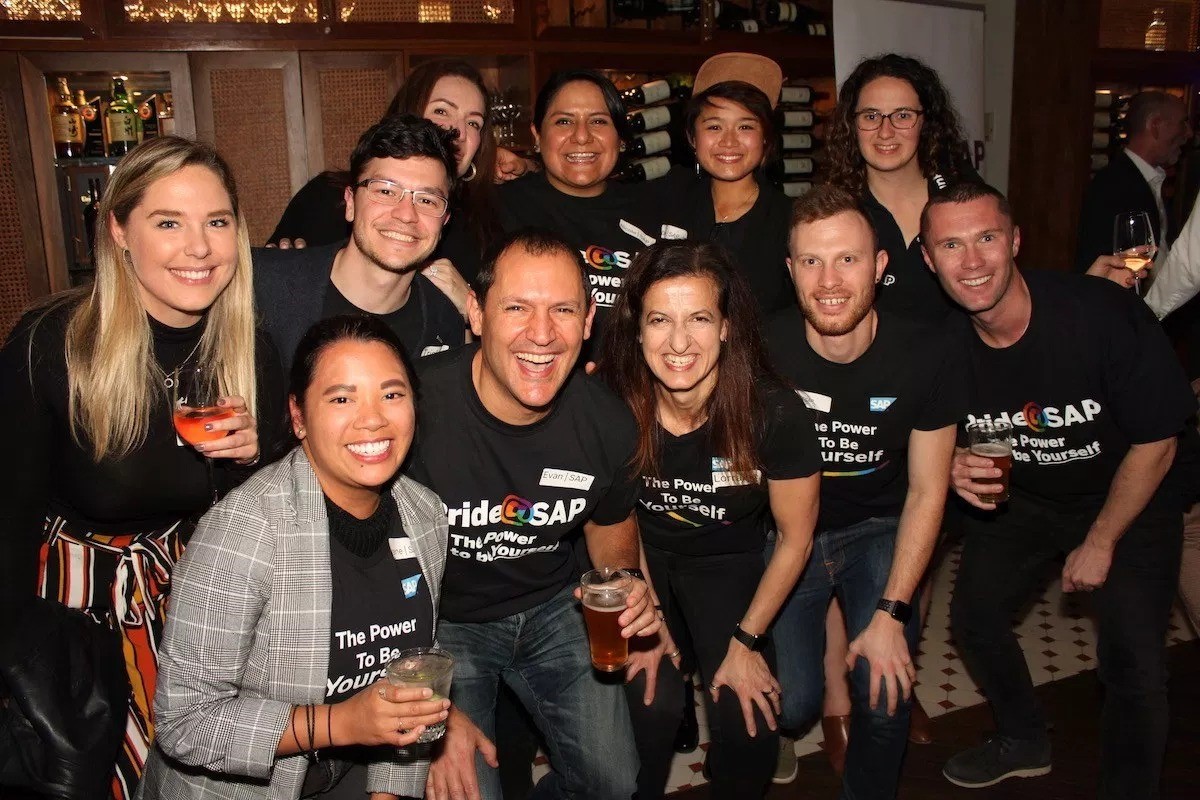 As companies strive to be more innovative, they should also encourage employees to be their authentic selves, according to Evan Mantis, Executive General Manager, Consumer & Service Industries at SAP.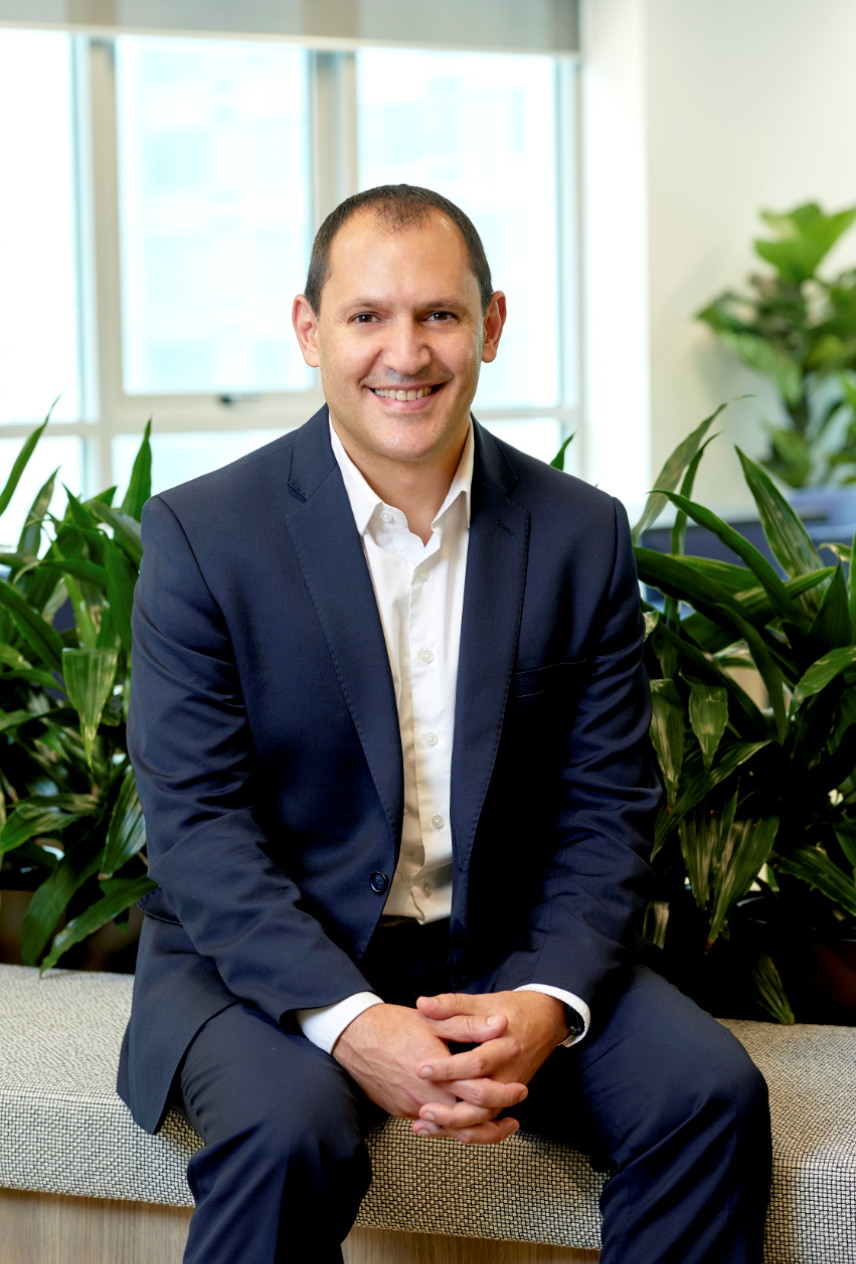 "Over the last few years, we have seen real improvements in our Great Place to Work position and the work we have done with our LGBTI+ employees has been a significant factor in that," he told HRD.
Mantis added that LGBTI+ people have been under a "huge amount of pressure" for too many years. Consequently, SAP have engaged broadly in sponsorships and partnerships around the LGBTI+ community.
For example, SAP have sponsored World AIDS Day and Wear It Purple, and in New Zealand they are sponsoring Pride at Auckland and Wellington.
"We also have partnerships with Pride In Diversity and the Sydney Gay and Lesbian Business Association in assisting the LGBTI+ community with education options," said Mantis.
He added that it's "all well and good having the right HR policies in place", but progress principally comes down to "visibility and authenticity".
"It's about having truly authentic executive sponsorship for what we do in this area and it's something that's very close to my heart," said Mantis.
"But the entire executive team at SAP locally is very authentic about the benefits of promoting a safe environment for all our staff no matter what their race, religion, sexual orientation, etc is."
Mantis told HRD that we live in a global society where people are expected to push the boundaries of innovation. Bringing your best self to work each day by being open and honest about who you are is critical to both organisations and society at large, he added.
"There is a long way to go but we have made some significant progress over the last few years and I am very proud of the work we are doing at SAP in providing a safe, open and authentic workplace for all our employees," said Mantis.
"One of the things we have heard from people who have joined our company is that they chose SAP because of the reputation we have in the marketplace for treating people equally.
"That's a really positive thing from my perspective and hearing that from people who have joined us from the LGBTI+ community fills me with a lot of pleasure."