WorkSafe agency gets extra powers to prosecute violations, plus more compo for injured workers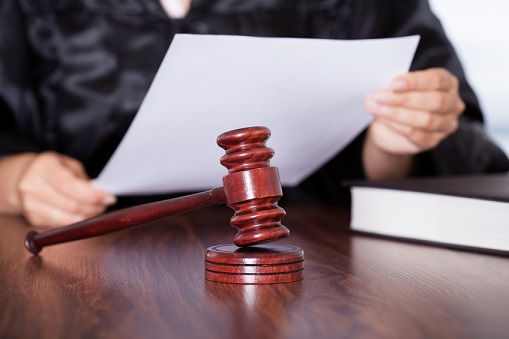 Employers and companies now face massive fines for breaches of workplace health and safety laws, after Victoria's Parliament passed the WorkSafe Legislation Amendment Act .
The amendments give WorkSafe greater time to prosecute serious offences and increases penalties for serious breaches of the OHS Act.
Duty holders who don't notify WorkSafe of an incident (or don't preserve a site after a serious incident) will now face up to $38,000 in fines for individuals and up to $190,000 for body corporates if they break the law.
Workers are also in line for more compensation, with entitlements of up to $5000 for travel and accommodation to allow family members to visit an injured worker in hospital, or to attend a funeral service.
WorkSafe will also get new powers to prosecute where an offender breaches an enforceable undertaking, while new penalties can be applied by the courts where an enforceable undertaking is breached.
An enforceable undertaking is a written commitment by an offender to do certain things within a particular timeframe.
The Labor Government introduced the new changes to 'keep employees safe at work and improve compensation for those who are injured'.
The intention of the measures it to strengthen the compliance and enforcement tools that WorkSafe can use to prosecute offenders, in addition to deterring offending.
The Minister for Finance Robin Scott said "injuries at work remain all too common".
"That's why we're strengthening WorkSafe's ability to enforce OHS laws and support injured workers and their families," he said.
"It's our priority to protect the health and safety of all Victorian workers and supporting them if they get injured because safety always comes first."
The measure is designed to further support families who have had a loved one injured at work, or who are grieving after the loss of a loved one from an incident at work.
The Labor Government said it is supporting WorkSafe to protect Victorian workers, with the recruitment of WorkSafe inspectors up by almost 10% since December 2014.
Related stories:
High-profile report takes aim at employers
Woolworths worker awarded $230k in landmark case
New negligence law created following workplace tragedies