'Research shows that only 36% of people can identify emotions when they occur'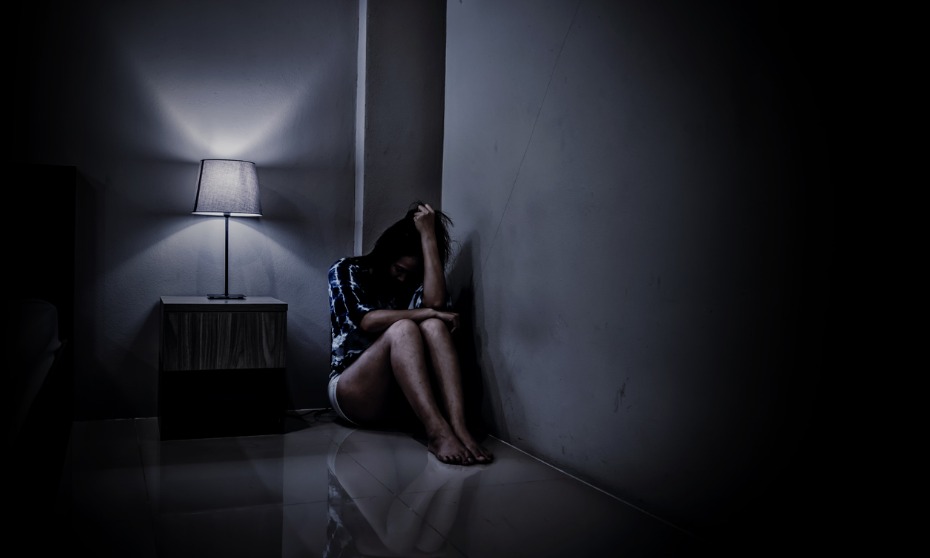 New data reveals 3046 Australians died by suicide in 2018, slightly down from the previous year.
The Australian Bureau of Statistics has released its preliminary 2018 causes of death data which includes figures related to intentional self-harm.
Indeed, mental health issues are the leading cause of sickness absence and long-term work incapacity in Australia, with a huge 20% of suicides linked to work.
Mental health conditions cost Australian workplaces $10.9 billion per year including cost of absenteeism and presenteeism (PWC Report Heads Up), and resulted in more than $543 million paid in workers' compensation claims last year.
While 90% of employees see mental health as important, only 52% believe their workplace is mentally healthy.
Health and high performance expert Edwina Griffin from Energy Evolution said it's good time to check in on your colleagues and employees.
"Stress in the workplace recently became a focus for World Health Organisation which recently declared burn-out as an occupational health phenomenon," said Griffin.
"It stated 'Burn-out is a syndrome conceptualised as resulting from chronic workplace stress that has not been successfully managed' – and it's true.
"All people experience emotions but research shows that only 36% of people can identify emotions when they occur which is a problem with identifying mental health issues and stress levels in the workplace."
"Emotional intelligence (EQ) testing and education programs in workplaces can help to improve workplace relationships and culture to create more supportive work environments.
Research shows that employees with high EQ are more likely to stay calm under pressure, resolve conflict effectively and respond to co-workers with empathy.
"More businesses and their HR professionals need to take a lead role in workplace mental health and suicide prevention." \
Research shows that mindfulness and EQ (emotional intelligence) in the workplace reduces stress, makes people better leaders, aids concentration and enables greater awareness of self and others"
Mindfulness and meditation is one of the fastest-growing corporate health trends in Australia, with research showing it helps people become better leaders.
Research shows emotional intelligence accounts for nearly 90% of what sets high performers apart, and Edwina's Emotional Intelligence programs are based on Swinburne University's Emotional Intelligence Theory testing tools and techniques.
"The average person's mind wanders 49.6 per cent of the time, which suggests the challenges in holding focused meetings and engaging staff," said Griffin.
"There's a reason many of the world's biggest corporations and start-ups such as Google, Apple, Goldman Sachs and Nike practise mindfulness.
"It's a powerful stressbuster and helps reduce stress, increase productivity and enables greater self-awareness."