New report paints gloomy picture for the industry and others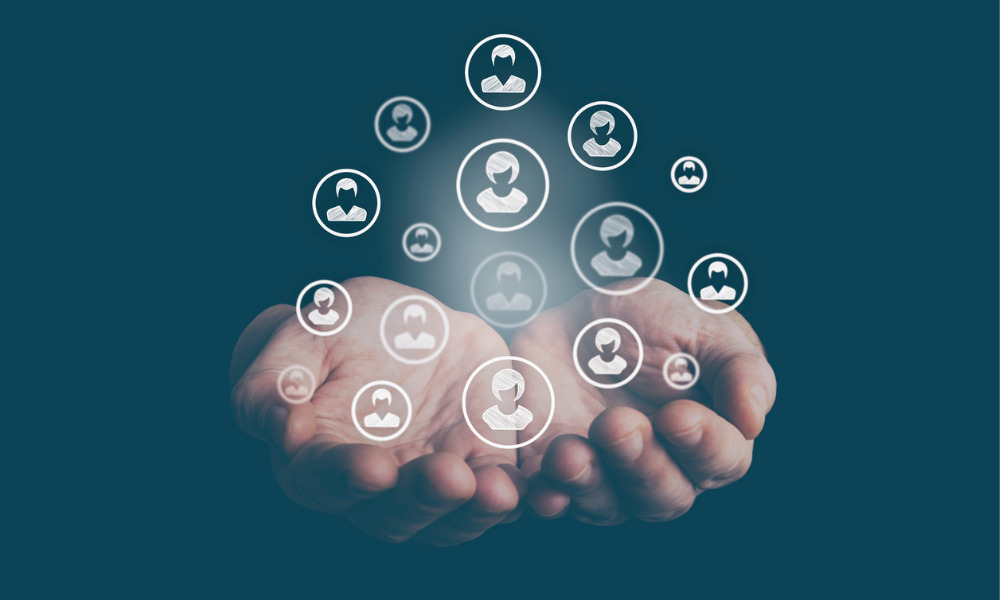 By 2030, administrative jobs – including HR support roles – will be among those most likely to be lost to automation and artificial intelligence. It's up to employers and policymakers to ensure workers in the lower rungs don't become "digital outcasts," a new report from advisory firm Forrester suggests.
Office jobs that rely on routine low-impact tasks are said to be the most vulnerable to the rise of robotic process automation and smart software, which can purportedly replicate the same tasks more accurately and at a fraction of the time it would take human workers.
Apart from HR staff, other roles believed to be in danger of displacement include accountants, bookkeepers and office or management personnel, particularly those in coordinator positions. A total of 58% of these admin roles are expected to be lost, Forrester said.
Read more: How job automation will impact Australia
The potential for displacement is part of a larger downturn in Australia. Analysts predict the country's job market would recede by 11% within the next decade because of AI and automation, forcing an estimated 1.5 million Australians out of work as a result.
"Employees in finance, accounting, and procurement who perform highly structured administrative tasks are most at risk: automation is likely to eliminate a million of those jobs first," said Forrester, which examined 391 occupations, as monitored by the Australian Bureau of Statistics. The advisory firm divided the sample into 12 automation categories with similar skill requirements and activities.
"As automation gets more advanced, some jobs will be lost, new ones will be created (1.7 million by 2030), and several others will transform into the gig economy. Workers unable or unwilling to accept the transition will depart the traditional workforce entirely," analysts said.
Read more: Are gig workers the future of finance?
There are bright spots, however. About 1.2 million "cross-domain knowledge workers" who specialise in planning and strategy will remain safe from the threat of displacement thanks to the "diverse skills their jobs require, such as identifying context and processing highly variable inputs". As for the HR profession, communication skills and empathy will still be in demand.
"Some of the biggest challenges that firms face in embracing automation technologies relate to culture and change management," said Sam Higgins, principal analyst at Forrester. "It's critical that policymakers and employers learn how to minimise the number of digital outcasts by measuring the ability of individuals and organisations to adapt to, collaborate with, trust, and generate business results from automation, or else over one million Australian workers may be left stranded beyond the next digital divide."