Experts share tips on successfully implementing HR technology in workplaces at leading Summit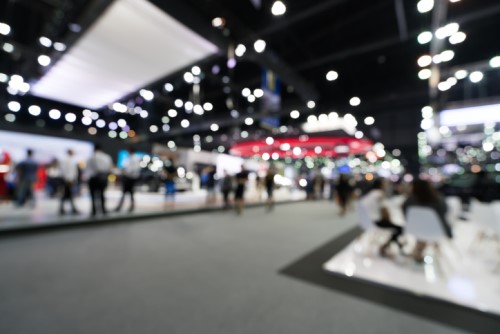 Up to 30% of HR tech implementation projects fail due to poor change management and 16% due to the absence of a solid business case, a new report has found.
Yet around 63% are planning new investments in HR tech in the next three years. At the HR Tech Summit in Sydney, Con Lambros, Group General Manager - Human Resources at Vocus, Nikki Symonds, Head of Corporate & Enterprise IT, at Origin Energy, Keryn Mendes, Global HR Mobility Specialist, Enterprise Services at CSIRO, and Kate Rowland, Lead Human Resources Business Partner at Sonic HealthPlus will discuss the lessons they learned during complex, large-scale HR tech implementations.
They will provide practical tips for keeping projects within budgets and timelines; how to communicate with users before the implementation phase; integrating different HR systems and platforms into a cohesive single system; and much more.
For HRD readers who are after more practical solutions, the Summit has a Tech Talk stream for $185.
To find out and register go to http://sydney.hrtechsummit.com/.
The HR Tech Summit Sydney will be held at the Westin in Sydney on Wednesday 19 September.