GM Culture & Capability at leading industry super fund shares how the organisation creates an amazing employee experience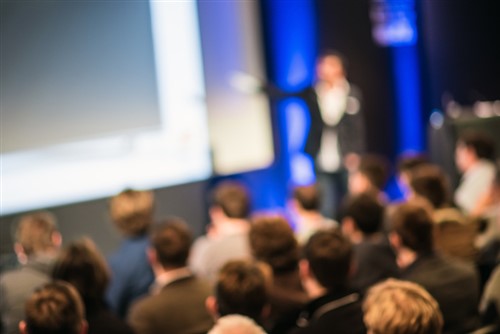 Industry super fund HESTA has experienced impressive expansion over the last three to five years with a staff increase of 94%. With that level of growth, the organisation has still been able to develop programs that have made it an employer of choice.
Lizzy Keenan, General Manager – Culture & Capability, HESTA, will be at the upcoming HR Summit Melbourne to share how the company managed it.
Keenan will explore how the concepts of customer experience can teach us about employee experience; how to create programs, policies, initiatives that employees love to use; how to create a culture where flexibility, collaboration and creativity are nurtured; how technological solutions can enhance the employee experience; and how we might need to rethink the roles, structure, programs and strategies that we use in HR?
Great employers focus on the entire, integrated employee experience, including HR, workplace and management practices. High-performing companies focus on enriching the employee experience, leading to meaningful and productive work.
Click here to find out more and book. Early bird and team discounts are available on all registrations made today.
The HR Summit Melbourne is part of the award-winning National HR Summit event and will take place at the Crown Promenade Melbourne on31 July – 1 August.