The National HR Summit featured Australia's leading HR directors and even saw one lucky attendee receive a $10,000 prize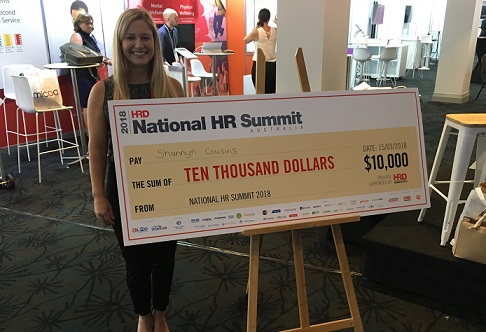 A leading industry event has given out an incredible cash prize this afternoon with one lucky attendee receiving $10,000.
Held over two days, the 2018 National HR Summit saw industry professionals from across Australia come together for a series of informative sessions and workshops.
Featuring eminent speakers from some of the country's top organisations, the event covered topics such as change management, employee motivation and emotional intelligence.
Winter Olympic champion Alisa Camplin also took to the stage to discuss her incredible experience as a record-breaking athlete and corporate executive while Saroo Breirley – the inspiration behind Oscar-nominated film Lion – also shared his story.
Speaking at the National HR Summit, Camplin revealed exactly what has made her incredible success possible.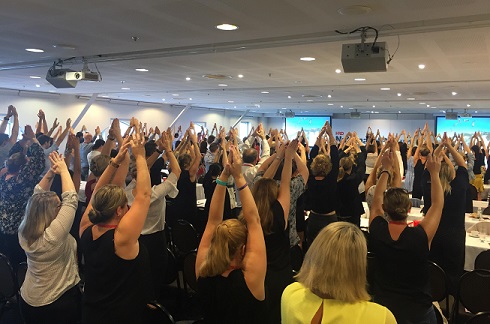 "Have a plan, surround yourself with the right people and then break it down into process steps," she told a packed room at Sydney's Luna Park.
"I have a unique, goal-planning system because a vision without a plan is just a wish," she explained. "The vision is what you want to achieve but the plan is how you're going to get it – you absolutely need both."
As a finale, event organisers Key Media offered a $10,000 prize which was won by Shannyn Cousins, people change lead from Linx Cargo.
"The event was fantastic, insightful and inspiring and this prize has really topped off an amazing couple of days," said Cousins.
Cousins, who is getting married in November, plans to spend the winnings on her wedding.
"It feels fantastic to win $10,000. I can hardly believe it" said Cousins.