The warning was issued in the wake of the JT 610 crash that claimed 189 lives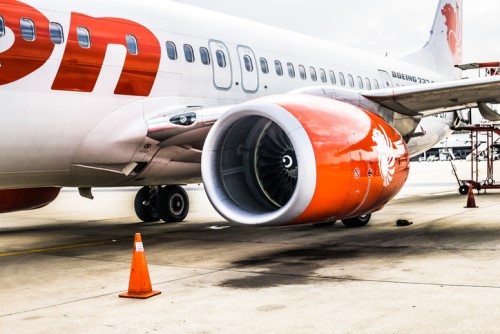 Government employees and contractors are restricted from flying on Lion Air, Australia's foreign affairs department announced on its website.
The warning was issued in the wake of the Flight JT 610 crash that claimed 189 lives. The ban includes Lion Air subsidiaries Batik Air and Wings Air.
This is the first time the Australian government has barred staff from travelling on a major carrier. It did not, however, consult the Civil Aviation Safety Authority before imposing the restriction.
"This decision will be reviewed when the findings of the crash investigation are clear," the Department of Foreign Affairs and Trade said.
The same aircraft, which plunged off the coast of West Java, had reportedly experienced technical problems, such as irregularities in its speed and altitude, on a flight a day earlier. The issues were supposedly fixed before the flight continued.
The US and EU had imposed similar restrictions on Indonesian airlines over safety issues in 2007.
Lion Air was cleared for operations in Europe in 2016. That same year, the US lifted its blanket ban on Indonesian carriers. The EU removed all other Indonesian airlines from its blacklist in June.
The crash on Monday is considered the deadliest in Indonesia's aviation history since the Garuda Indonesia Flight 152 crash that killed all 234 aboard.