The tech giant is losing the leader amid a long-held 'diversity crisis'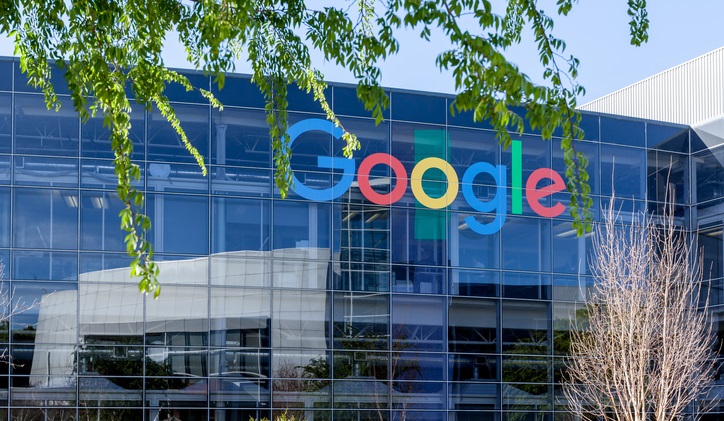 Google's chief diversity officer Danielle Brown has quit the company to join a HR tech start-up.
Brown announced the job change in a LinkedIn post. She will join US-based Gusto as its chief people officer.
She wrote in the post: "What if, in addition to trying to solve for employee engagement and inclusion within the biggest tech companies in the world, we tried to solve those critical needs for every local storefront, every new start-up just getting off the ground, or every doctor's office across our communities?"
Melonie Parker, who has been serving as Google's head of diversity, equity and inclusion will take over the role of chief diversity officer and director, employee engagement.