A grandmother who claimed thousands of dollars in workers compensation has avoided jail after being caught faking injuries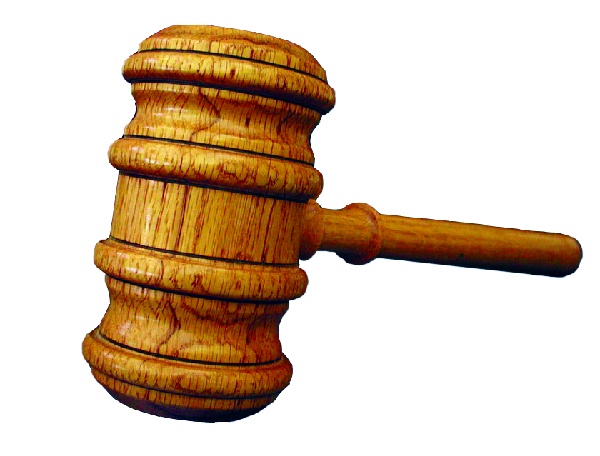 A former employee who claimed thousands of dollars in workers compensation has been caught on surveillance faking her injuries.

In October 2006, Zara Deniz injured her back as a floor worker at Thomas Food International's processing plant at Murray Bridge, South Australia.

Deniz then received almost $600 in weekly compensation after successfully claiming she was unable to work due to her injuries.

After more than six years passed, Deniz told an independent medical examiner she still suffered chronic pain. She alleged that this prevented her to stand, sit or bend down and was unlikely to be able to work again.

However, after exhibiting suspicious behaviour (such as walking with an exaggerated drag) State Government officials put her under surveillance which appeared to contradict her claims.

Moreover, her own medical expert (who had signed her off as being unable to work) withdrew his statement after seeing the footage.

Deniz pleaded guilty halfway through defence arguments to 34 counts of fraud, totalling almost $20,000, between January 29, 2014 and July 17 that same year. She faced a maximum $50,000 fine and up to a year in jail for each offence.

Magistrate Lynette Duncan suspended a nine months and two weeks jail sentence on condition that she agreed to a two-year, $500 good-behaviour bond after taking into account her personal circumstances. Deniz is a grandmother and single mother to three young boys and three adult children, according to The Advertiser.

"The WorkCover scheme is a vital balance between employers and injured workers who are entitled to compensation," said Duncan.

"It is imperative that the integrity of the scheme (is maintained) and the offences compromise … its operation and viability."

Moreover, Paul O'Halloran, Partner and accredited specialist (workplace relations) at FCB Workplace Law, said managing ill or injured employees is one of the most complex areas for HR.

This is because it overlaps with numerous areas of law, including unfair dismissal, workers compensation, adverse action and discrimination, he told HC.

O'Halloran advised to not be afraid to refer employees to Independent Medical Examinations for this reason alone.

"If an IME can be justified on health and safety grounds, employees are not immune from attendance merely because they may be exercising some other workplace right at the time, such as being absent on sick leave or workers compensation," he said.

He also said employers should carefully choose the IME provider.

For instance, a suburban GP will rarely be adequate. A specialist IME provider should be used and detailed correspondence must be provided asking questions about the employee's prognosis, diagnosis and capacity to undertake the inherent requirements of the role.