Images of Syrian refugees and holocaust victims were among the many tasteless tweets – but bosses aren't backing down.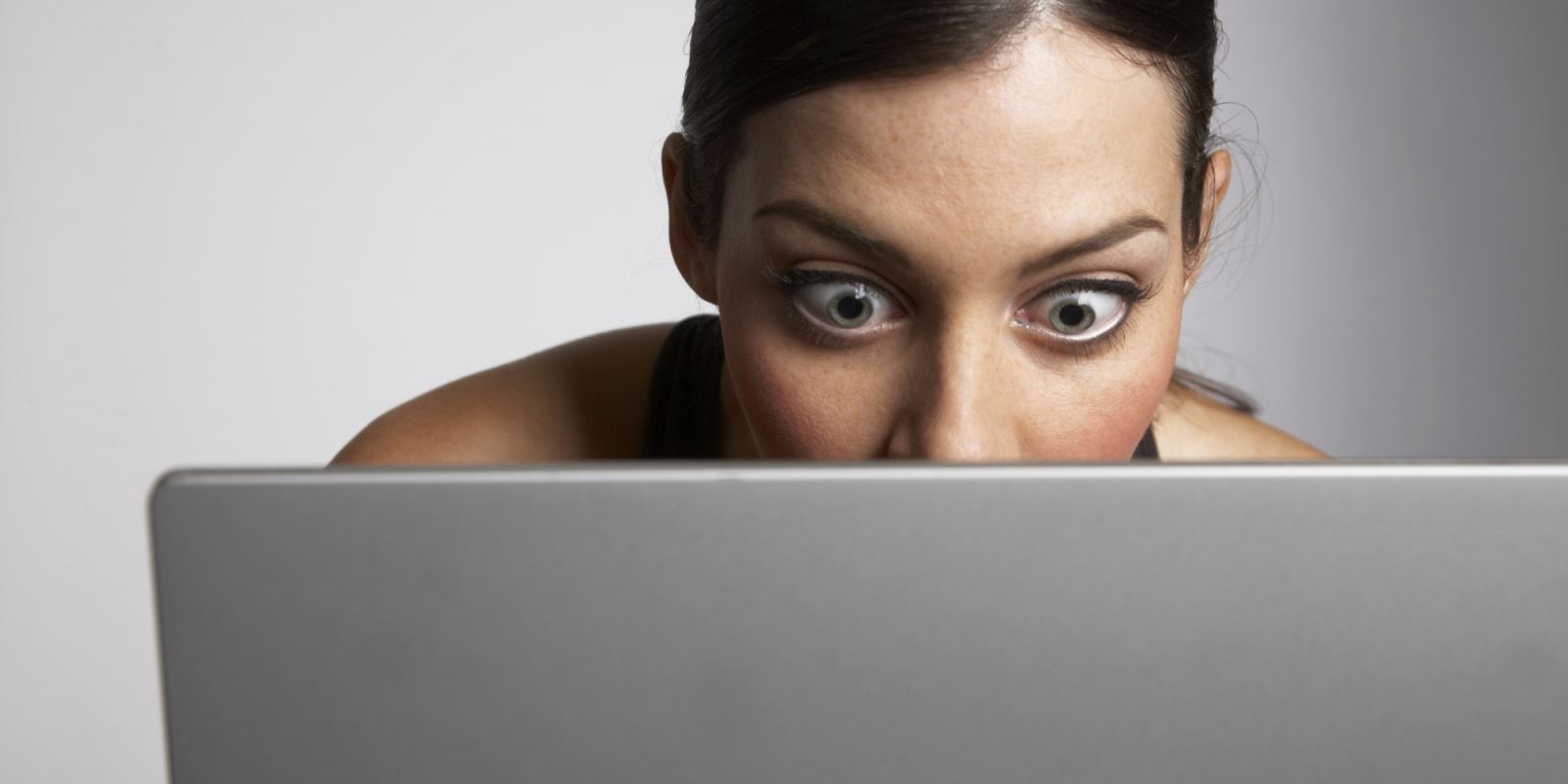 A UK-based recruitment agency has "horrified" the public after using images of murderers, paedophiles, and dictators in a tasteless online advertising campaign.
Pier Recruitment Agency Limited also joked about refugees and featured a photograph of Holocaust victims being led into a concentration camp.
The campaign, which featured on Facebook and Twitter, was described by one user as the "most offensive they had ever seen."
Serial paedophile Jimmy Savile also appeared in the ad campaign – the late television personality has been described by police as one of Britain's most prolific sexual offenders and is thought to have abused hundreds of children during his lifetime.
Despite the backlash, owner Adam Brown defended the campaign and said it had already attracted new customers to the agency.
"People may assume it's bad for business but the results speak for themselves," he said. "We've had a few complaints but the bottom line is our profit line – until the figures go in the wrong direction I don't think there's a need to change the adverts."
The company also mocked-up an image of English serial killer Fred West, who – along with his wife – tortured and killed at least 12 young girls before burying their bodies.

The images used in the marketing material can be seen below: