Patricia Arquette's acceptance speech has drawn mainstream attention to the gender wage gap – are you doing enough to close it?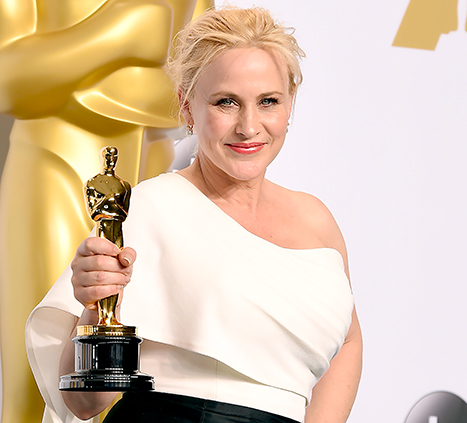 When Patricia Arquette stepped up to accept her Oscar on Sunday night, the
Boyhood
actress delivered a rousing speech that not only won vocal support from the entire audience but also struck a chord with HR professionals everywhere.
"To every woman who gave birth to every taxpayer and citizen of this nation – we have fought for everybody else's equal rights. It's our time to have wage equality once and for all and equal rights for women in the United States of America."
The 46-year-old's rousing speech may have been aimed at a US audience but Australians are by no means exempt – the most recent WGEA data shows that the gender wage gap in the workforce as a whole is 18.2%.
That means that for every $1 earned by a male worker, a female worker earns 82 cents.
And the worst part? Australia's gender pay gap is higher now than it has been since 1995.
The wording of Arquette's speech also draws particular attention to mothers – who suffer most in the gender wage gap.
Rather alarmingly, this inequality helped Australia fall behind Portugal, Estonia, Slovenia and 23 other countries in terms of conditions that make a country a good place to be a mother – ranking 24
th
out of 43 countries.
Arquette's speech is just one more sign that the issue is finally gaining traction in the mainstream media and encourages employers to re-examine any inequalities they may have.
Her initial acceptance speech was well-received but has since been over-shadowed by a controversial follow-up that was recorded back stage.
Related articles:
Should our workplaces become more Nordic?
More employers need gender equality strategy, says WGEA
Mind the gap: Gender pay gap biggest in 20 years