Industrial relations law experts share strategies on EBA negotiations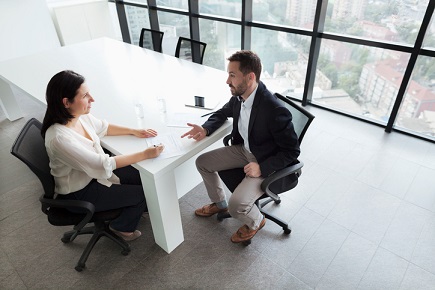 The rules governing collective bargaining have become more complex while the issues that employers are dealing with have become more varied.
In a session at HRD's 2018 Employment Law Masterclass, workplace relations experts from the leading firms in Australia will equip delegates with information and strategies to negotiate and implement workplace agreements.
As well as a review of recent developments in EBA regulation and procedures, attendees will be provided with comparison of enterprise bargaining strategies and tactics, and a discussion of recent cases like Kaufman v Jones Lang LaSalle (Vic) Pty Ltd [2017] about when a senior employee on a common law contract might fall under the coverage of an award.
Find out what else is on the program here.
2018 HRD Employment Law Masterclass dates are:
Brisbane – 13 November, Hilton Brisbane
Sydney – 20 November, Dockside Darling Harbour
Melbourne – 27 November, Crown Promenade
Perth – 29 November, Mercure Perth
Early Bird bookings are now available. To book into a masterclass in your city go to http://law.hrdmag.com/