'If organisations don't keep pace, they'll lose their valued employees'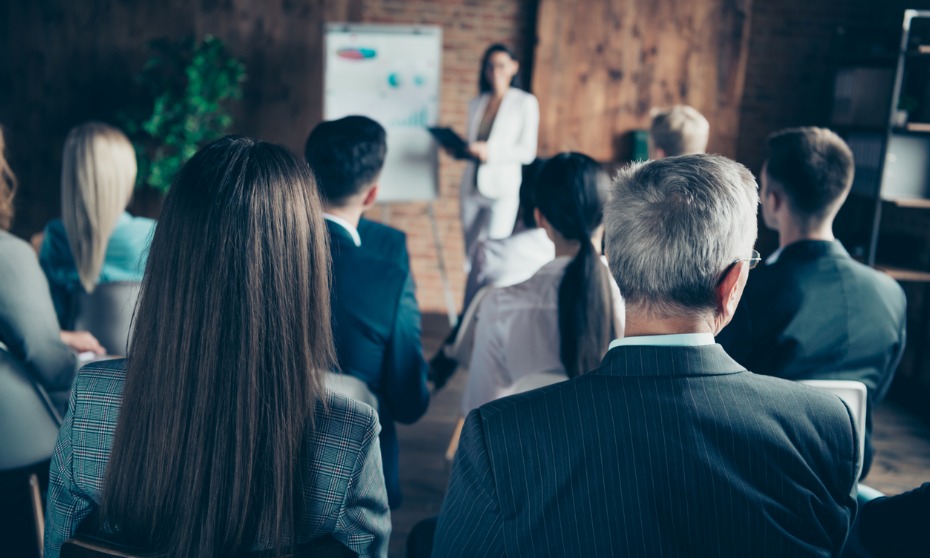 Training, learning and development are critical to technology-driven workplaces, yet many organisations are failing to deliver both the quality and breadth required, according to Rosie Cairnes, Regional Director of APAC, Skillsoft.
Indeed, new research has found that 63% of respondents believe learning, development and training opportunities are important when considering a new job role.
Cairnes added that this is not a 'future problem'; it's happening now.
"If organisations don't keep pace, they'll lose their valued employees."
New research from Skillsoft found New Zealand and Australian organisations are upskilling their employees at "dial-up" speeds in a market that demands rapid learning and development programs.
Based on a Vanson Bourne survey of 1,000 employees across Australia (855) and New Zealand (145) about their readiness for the future of work, Skillsoft's Mind the Gap report reveals 55% are concerned they will not have the requisite skills to remain employable in the future.
READ MORE: Inside Konica Minolta's social learning initiative
The report indicates that Australian and New Zealand organisations are not keeping pace with technology or how learning and development are delivered.
Of those who received training from their organisation in 2018, 80% felt that it could have been better.
"Choosing the appropriate learning modality for staff isn't an easy task, so it's important to ask them how they want to learn," said Cairnes.
"Delivering eLearning in bite-size nuggets and as short-term learning activities is usually a desirable approach."
When it comes to upskilling employees for new roles, Australian and New Zealand organisations are not doing very well either.
Approximately 90% of workers report that when a new role needs to be filled in their organisation, their employer looks externally instead of internally because they have failed to implement a learning and development program to upskill their people.
Nearly 40% said that roles are filled with external candidate all or most of the time.
Cairnes said upskilling employees for new roles can positively impact business outcomes for organisations.
READ MORE: How a learning culture will drive the workplace of the future
"The initial investment is less, while creating career mobility improves the level of retention, morale, productivity and performance," she added.
"Unfortunately, many organisations are missing out on these very real benefits. Australian and New Zealand organisations need to put a robust learning-centric talent management strategy in place.
"This may seem like a daunting task, but technology can help with performance management, succession planning and reporting and analytics capabilities, highlighting the initiatives that bring the greatest improvement."
Statistics from the research include:
60% of the respondents surveyed admit they need to learn a new skill in 2019 to remain confident in their role
Over half (55%) are concerned about not receiving enough learning, training and development they need from their organisation to remain employable and skilled in the future
72% of employees feel their organisation could be more up to date or innovative with the learning, development and training they provide
59% say they would like to receive learning online
Microlearning is another technique that 34% of employees want