A banking executive has been accused of "inappropriate behaviour" at work functions and being an "ineffective leader"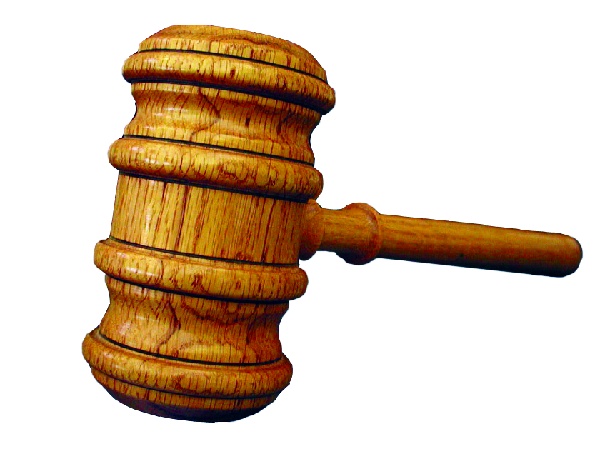 A former BT Financial Group executive is suing
Westpac
's wealth management arm for past and future economic loss after he was terminated from his role as chief operating officer of the advice unit.
Wes Hall is seeking $600,000 in compensation and is claiming he was dismissed after raising "serious concerns" about the quality of advice at BT.
However, BT is arguing that the 42-year-old was terminated because his behaviour at work functions had been "inappropriate" and he "lacked judgment and was ineffective as a leader".
It is also alleged that Hall supplied drugs to colleagues at work functions, however there was insufficient evidence to support this.
HRD
contacted BT Financial Group for comment and did not receive a response prior to publication.
Hall said in a statement of claim filed in the Federal Circuit Court that in October 2015 he expressed serious concerns about the quality of financial advice to BT clients.
BT's defence claims that after Hall had been appointed to the COO of advice role, the company became concerned about his performance and scheduled a meeting in January 2016 to talk about it.
The company also claims it became aware of allegations Hall had taken what was believed to be cocaine and supplied illegal drugs to others at work functions, according to Fairfax Media.
Moreover, BT is alleging that in the months prior to his termination, Hall tried to blackmail the company by claiming he had information about "serious misconduct" of other employees that had the potential to "embarrass" and damage the bank's reputation.
The bank also argued Hall's stated concerns about risk management were not true or not genuinely held by him.
They claimed that as a senior manager, Hall was required to "lead by example", be a "role model" and "demonstrate sound judgment".
However, he "lacked judgment and was ineffective as a leader" and the bank "lost all faith, trust and confidence" in him after he tried to blackmail them.
Hall is demanding a $600,000 payout in past and future economic loss. He also said if he had not been sacked by BT for raising these concerns, he would have been employed by the firm for at least 20 more months and received over $1 million in salary and bonuses.
The case is due to go to hearing in September. BT and Hall went to mediation last October but were not able to settle.
Related stories:
Employee sacked for underwear protest
Former Coles employee awarded $1 million after falling from stool
FWC clears university for dismissing employee who sent abusive email