'It's important we start adjusting to our new reality now'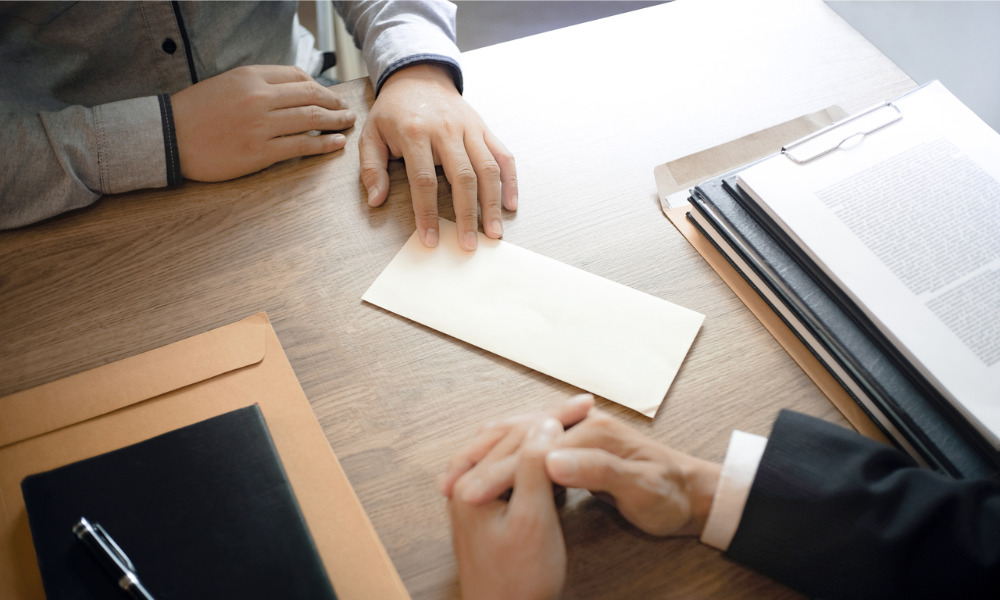 Boeing is giving employees the option to exit from the company voluntarily as it begins 'adjusting to a new reality' wrought by weaker demand and an ongoing global health crisis.
The aerospace company had been suffering a series of setbacks since 2019, which began with two fatal crashes involving its 737 Max.
Adding to Boeing's woes is the spread of the coronavirus disease COVID-19, which has crippled global travel since February and continues to dampen hopes of a recovery for the company this year.
READ MORE: As economic crisis looms, employers turn to old cost-cutting methods
CEO Dave Calhoun issued a bleak forecast of the years ahead. "It will take time for the aerospace industry to recover from the crisis," he said in a note to employees.
"When the world emerges from the pandemic, the size of the commercial market and the types of products and services our customers want and need will likely be different."
This uncertainty has prompted Boeing to offer staff a voluntary layoff option. The plan could potentially cut down the workforce – yet still retain essential teams that will help manage a stable supply chain.
"We can't get back to regular operations again after the crisis if we don't have the people and skills to make that happen," Calhoun said.
While the finer details are still being ironed out, the offer guarantees eligible workers will receive a severance package – pay and benefits included – upon exit.
READ MORE: COVID-19: More people searching for answers on economic relief
The company stresses the option is voluntary. "This move aims to reduce the need for other workforce actions," Calhoun noted.
"We're in uncharted waters. We're taking actions – including offering this VLO plan – based on what we know today," he said. "They will bridge us to recovery as long as we're not confronted with more unexpected challenges."
"I can't predict with certainty what the next few months will bring," he added, "but I can commit to being honest about what's happening and doing everything we can to protect our people and our business through this crisis."