The national broadcaster has projected the results of the referendum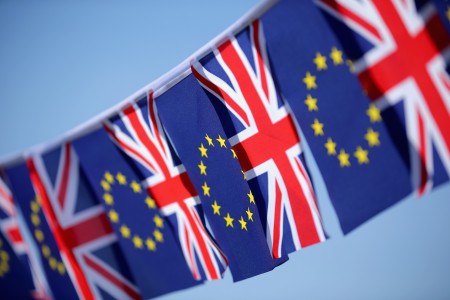 The BBC has forecast that the UK will leave the European Union (EU) after a contentious referendum wraps up today.

With the Leave camp passing the required 16.8 million votes at the time of writing, global financial markets have hit turmoil and the British Pound has dropped to its lowest level since 1985.

What this means for Australia and the rest of the world is yet to be seen but the move could have dramatic ramifications for businesses across the globe. This is especially true for Australian firms with branches in the UK or British firms with offices here.