Ascender will be expanding its HCM offerings to provide customers with a holistic HR and payroll solution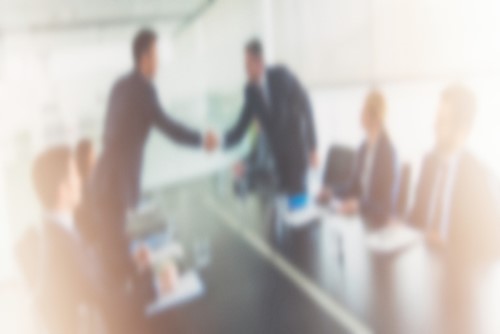 HR and payroll outsourcing company Ascender has signed a definitive agreement to acquire PeopleStreme, an international Human Capital Management (HCM) company.
Through the acquisition, Ascender will be expanding its HCM offerings to provide its customers with a holistic HR and payroll solution.
PeopleStreme will continue to operate under its own branding as a division of Ascender.
The deal is expected to close on 28th September 2018 and it remains subject to customary closing conditions.
Once the acquisition is finalised, Ascender's CEO Andrew Wilson will continue to lead the joint entity.
Wilson said the acquisition will enable Ascender to provide an "end-to-end solution that unlocks the full potential of businesses' workforce" and increases the productivity of employees, through "higher engagement and alignment to business goals".
"Ascender remains committed to finding the best technology that makes the lives of our customers' employees better," said Wilson.
"This is the bedrock of the venture and we look forward to offering our customers bespoke integrated HR and payroll solutions, which use the right technology to fit their needs."
PeopleStreme's CEO, Lyle Potgieter will join Ascender's leadership team and continue to manage the day-to-day operations of the PeopleStreme business.
Potgieter added that Ascender is the ideal fit for PeopleStreme.
"They have a strong regional presence and believe in connecting businesses to their people in enriching ways," said Potgieter.
"We are united by a common culture based on a passion for innovation and great customer experience."
He said PeopleStreme are committed to providing the best solutions to customers to help them get the best out of their people.
"With Ascender, we see a significant opportunity to offer our customers a unique and powerful integrated all-in-one payroll and HCM solution.
"This will differentiate PeopleStreme in the market and be advantageous to our customers."