The US online retailer has stood by this principle for 20 years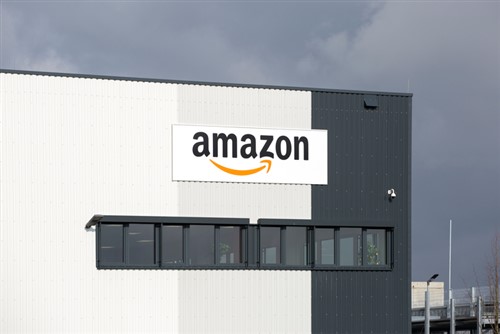 One statement sums up Amazon CEO Jeff Bezos' vision/mission for the US retailer – and it strikes at the core of his team's recruiting strategy.
The mantra for success – "buried" in Amazon's very first annual shareholder letter and shared every year since, as Scott Mautz of Inc. observed – has been set in place for the past 20 years:
"Setting the bar high in our approach to hiring has been, and will continue to be, the single most important element of Amazon.com's success," Bezos first wrote in 1998.
Based on this principle, the CEO has given recruitment managers three criteria for hiring candidates:
Will you admire this person?
Will this person raise the average level of effectiveness of the group they're entering?
Along what dimension might this person be a superstar?
Amazon's talent development strategy
Bezos has always been clear about constantly raising standards. In the same letter, he wrote: "We want to fight entropy," or being dragged down by the organisation's own weight as it continues to grow in size and value.
This may well be the reason Amazon has remained agile – from having only a team of 10 in 1995 to having a workforce of 2,100 in just a few years. Today, the e-commerce juggernaut is half a million-strong.
"The bar has to continuously go up," Bezos wrote. "I ask people to visualize the company five years from now. At that point, each of us should look around and say, 'The standards are so high now – boy, I'm glad I got in when I did!"