How can your HR tech solution better benefit your HR team?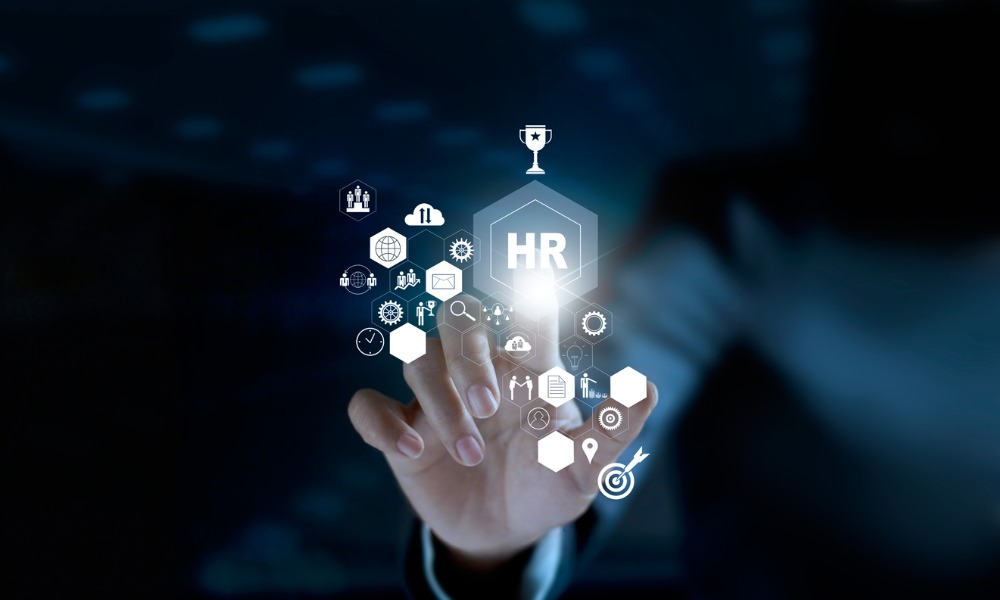 Most manual HR systems are time-consuming and lack transparency. Choosing the right integrated, tech-based system to improve your process can increase profitability and enable your HR team to focus on improving the business. But the wrong choice can cause more issues than there were in the first place – so how do you choose the right tech-solution for your organization? And how can you be sure that it's effectively integrated?
This free exclusive feature focuses on the key considerations for any manager when adopting a new HR integrated system, providing expert insights from Michael Howard, founder of Frontier Software. From enabling secure access protocols and improving transparency around data storage, to audit capacity that ensures records are kept when data is changed, learn how digital HR solutions can improve your processes.
Secure your copy now and gain insights into:
The two critical considerations for any HR solution
Why "integrated" doesn't always mean integrated – and how to discover the difference
Key considerations for HR leaders selecting HR systems
Building your business case for better tech