Is your organization ready for the latest HR automation?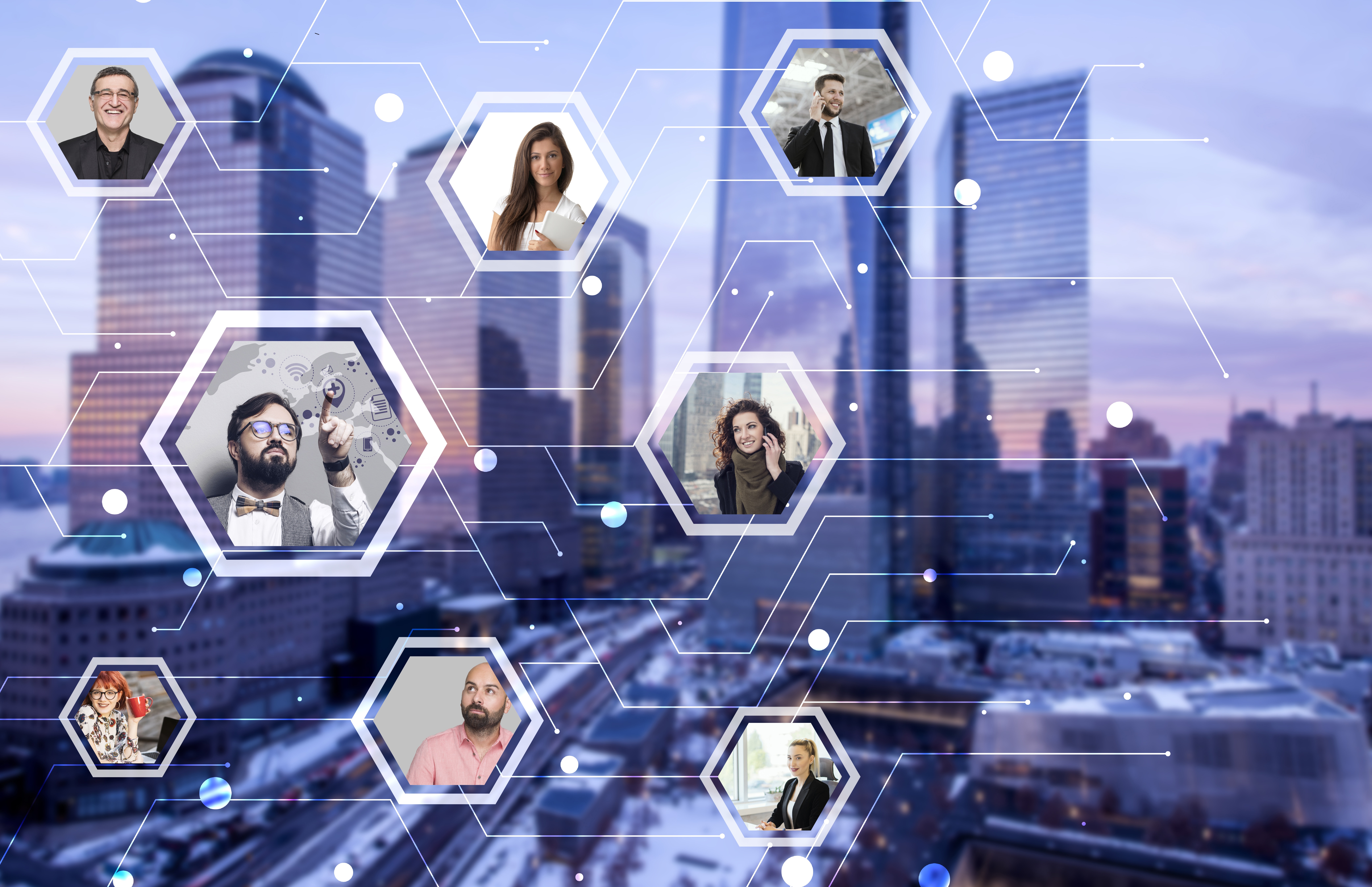 With a digital workforce becoming the new norm, automating HR processes is now a necessity to support the demands of a global, and often remote, staff.
HR professionals leading the digital movement are migrating to cloud platforms to simplify core processes of HR functions. This is helping teams provide faster internal service with the same resources and giving them more time to focus on employee experience for business success.
Read this exclusive feature on cloud-based Human Capital management from one of the industry's leading SAP consulting firms, Rizing, for details on:
Reinforcing efficiency and innovation through digital workplace transformation
Countering common misconceptions of digital migration
Creating new digital experiences into core workflows successfully