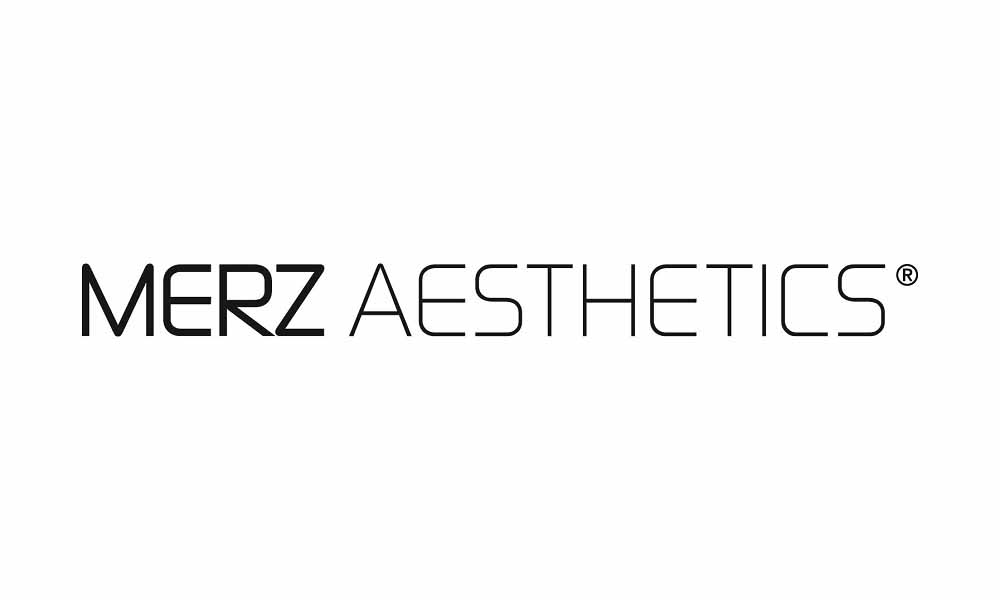 At Merz Aesthetics, we are family-owned since 1908 and treat customers, patients and employees like family. It drives our unique connection with healthcare professionals, and it's what makes their success our success. For us it's personal — listening, advising, supporting and celebrating them as we pursue a shared vision to help the world look better, feel better and live better.
We are a leading, global aesthetics company, and our award-winning portfolio of injectables, devices and skincare products helps health care professionals fuel confidence through aesthetic medicine.
Company Name:
Merz Aesthetics
Head Office Address:
L3, 244 Coward St, Mascot, 2020, NSW
Telephone No.:
02 8076 8139
Email:
[email protected]
Website:
https://merzaustralia.com.au/
Leadership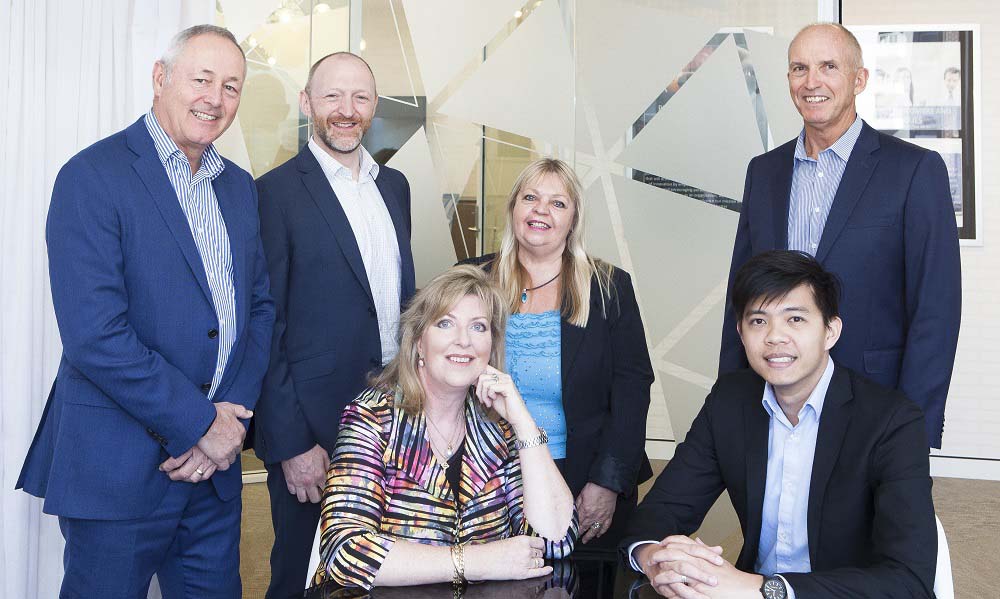 Jeannine Hill
Managing Director
Jeannine's career spans 30 years' experience in the Pharmaceutical and Medical Industries. She has worked in a number of therapeutic areas, including; HIV Medicine, Cardiology, Rheumatology, and Aesthetic Medicine. Jeannine has held various Senior Leadership positions, encompassing Marketing, Sales, Research and Development and Production. Her experiences as a Managing Director in several Multinational organisations has given her a breadth & diversity of corporate knowledge, which she brings to her role at Merz Aesthetics.

John Scott
Director Of Medical and Regulatory Affairs
John is a pharmaceutical professional with over twenty years of industrial experience working in a variety of therapeutic areas, covering oncology, respiratory, neurology and aesthetic medicine. Having started his industrial career in drug development before moving into regulatory and medical affairs, he has an excellent appreciation of the drug development, medicine & device registration and post-authorisation environments.

John Reid
Sales Director
John has held a number of Senior Commercial roles during his 30 plus years in the Pharmaceutical and Medical device industry. Originally from South Africa, John has had secondments to Chicago, New Zealand and has now settled in Australia. John has worked in a number of therapeutic areas including Oncology, Rheumatology, Gastroenterology and Aesthetic medicine.

Gary Bower
Director of Marketing
Gary has held a number of senior Marketing and Sales roles in the pharmaceutical industry over his 30 year career working in a variety of therapeutic areas, covering oncology, respiratory, CNS, Gastroenterology and Aesthetic Medicine. He has worked across a number of international markets for both listed and privately held companies and managed both brand launches as well as established brands through his career.

Eva Anderson
Human Resource Manager
Eva Anderson joined Merz Australia in February 2015. She is a seasoned Human Resources Management professional with more than twenty years of broad Human Resource Management experience, working in both specialist and generalist HR roles at a number of international blue-chip pharmaceutical companies. Eva's most extensive experience has been in developing competency framework structures to enhance recruitment, performance management, company culture, and delivering learning & development programs.

Reagan Xie
Director of Finance
Reagan is an astute Financial Director with over 17 year's experience spanning several blue chip companies. Reagan joined the Merz Australia team from the Regional office in Singapore, where he was responsible for supporting 8 major APAC countries. Reagan's responsibilities cover the breadth of financial services, including; financial planning, cash flow, statutory reporting, corporate compliance and financial analysis.