A soirée in Paris, drive a Bentley, dress in the finest cashmere – it could all be yours with the chance to live a life of extravagance being offered by a website that reviews luxury goods and services.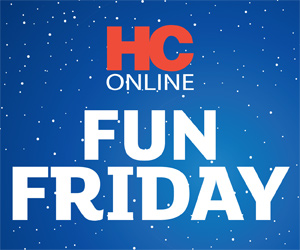 A website that reviews luxury goods and services is seeking a "Living Luxury Executive" – someone to dine out in Michelin star restaurants, road test extravagant cars and play with high tech gadgets and be paid for it.
The executive's role will be to evaluate each experience and review it for Veryfirstto.com – a members-only gift website that sells only the finest products.
Candidates for the job must be able to "distinguish between the roar of a Bentley and a Lexus engine, and the touch of cashmere and vicuña", and be "familiar with fashion, hospitality, cuisine and technology; and have experience of the luxury market".
A spokesman for Veryfirstto.com told The Guardian the job was not a publicity stunt.
"We will definitely be appointing someone. It is not a stunt. As for the salary, it is negotiable and we have not set it. There will be an on-going contract and, depending upon the salary asked for, it can be anything from four days a week to less," the spokesman said.
Acceptance of the lifestyles of the exorbitantly wealthy is a must for any applicant, but the spokesman added being wealthy yourself was not part of the criteria.
"The individual will have been exposed to the world of luxury either personally or professionally. They might well have been working for luxury brands; working in luxury PR; or a journalist specialising in luxury – so they needn't be wealthy."
Competition for the role is fierce – attracting applicants from across the globe. Despite never being advertised – the job vacancy was posted on the jobs site – more than 1,000 applications have been received.
The Daily Mail reports that applicants have come from varied backgrounds including a Royal Marines Commando, luxury magazine editor, beauty queen and a senior politician.
Applicants from across the world have offered to relocate to the UK and do the job for free just to have the chance to live like the rich and famous.