Do your employees trust you? Does your team? Peter Mills provides his tips to build manager and leader capability through the lens of honesty, integrity and respect for others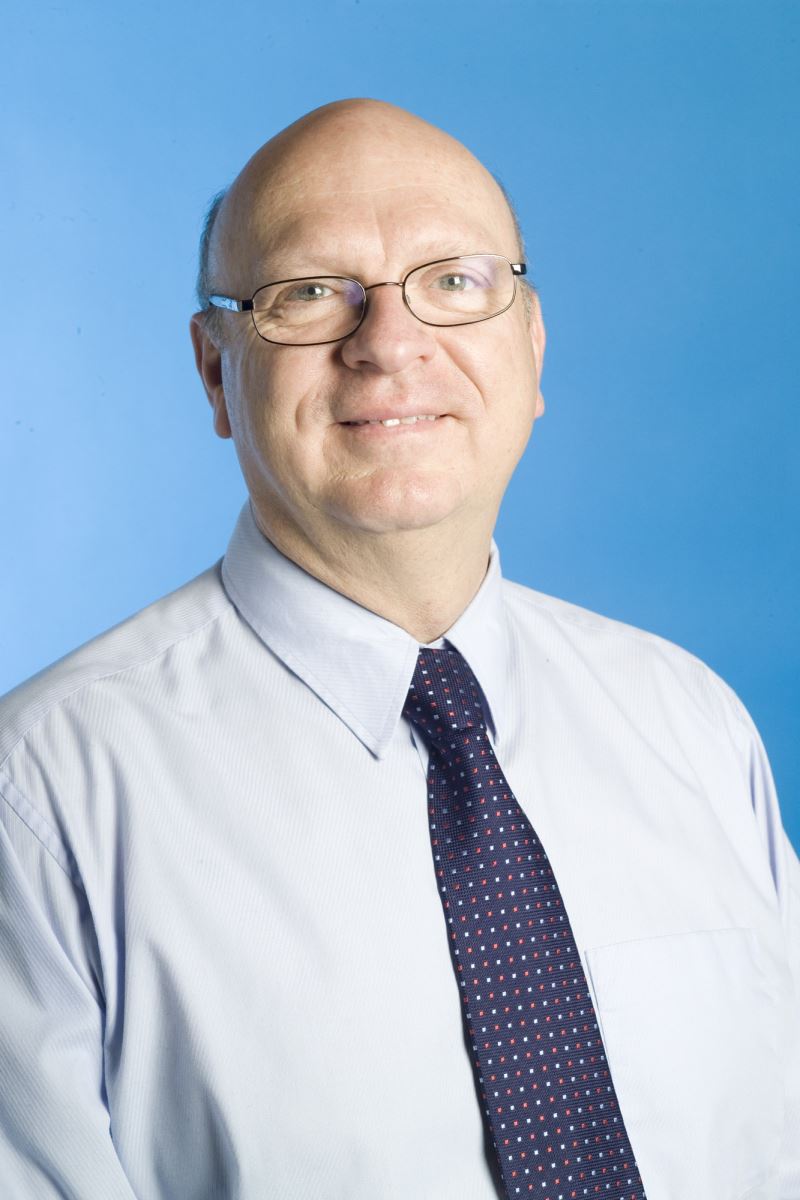 In the words of Elliott Jaques, "Trust in the workplace is defined as the ability to rely upon others to be truthful, to do as they say and to follow established rules, procedures and custom and practice". It is a simple but clear definition that applies specifically to the workplace.
Trust is built through positive interactions over time. It is something that can take years to build but can be lost in an instant. Failure to build trust not only impacts on performance but can also result in team members inappropriately seeking protection from others, such as other managers, HR staff and unions, thus creating third parties to the manager-employee relationship. This further undermines trust and compromises working relationships.
Trust and strong manager-employee working relationships are built through the interaction of effective organisational design, systems of work and the use of effective and consistent managerial leadership practices.
All manager actions are viewed by team members through the lens of trust and fairness: 'Can I trust you? Can I trust that I will be safe in this workplace?' This continuously occurs at both a conscious and unconscious level. Even the treatment of others is part of perceived trust: 'Are people in this workplace treated fairly?'
To lead in a trust-inducing manner, managers need to continually demonstrate honesty, integrity and respect for others. These behaviours are essential ingredients for building trust, the trust required to build strong manager-employee working relationships. However, they are not sufficient.
Creating trust also requires an absence of negative behaviours. If a manager demonstrates extremes of behaviour, such as aggression or drug and alcohol dependency, these behaviours will overshadow the manager's good work and reduce their effectiveness in the role. Trust will be diminished and working relationships will be impacted on negatively.
However, building trust in the workplace is more than this. To build trust managers must:
1. Demonstrate capability in their role
Competence builds trust. Where managers do not have the individual capability to do their role, they may unconsciously give away their leadership to others in their team, who then become the de facto leaders. In some cases, team members or other managers steal the manager's leadership. Team members start questioning who is the leader and who is making the decisions. This is not good for the manager or team members. Team members need to be able to respect the decisions managers make. If they cannot trust the decisions, inappropriate behaviours develop.
This isn't the fault of the individual. It is a natural reaction to an environment in which people want to do good work but are not able to.
Demonstrated capability goes beyond the technical and programming aspects of the role. Managers must have the skills to manage people effectively and handle day-today issues, such as addressing unacceptable performance or dealing with an employee complaint in a trust-inducing manner.
2. Ensure workplace conditions enable productive work
Part of the role of a manager is to build and lead an effective team, so that each member is fully committed to, and capable of, moving in the direction set. This is achieved by effectively delivering the performance management sequence of work. This sequence starts with effective role design, followed by selection for the role, then induction of the individual into the role. It continues with day-to-day work in which managers assign and assess tasks, reward and recognise team members and develop them in the role.
Each part of the sequence aims to have roles filled with capable people, and is an opportunity to apply leadership and build trust. Trust in the organisation and trust in the manager.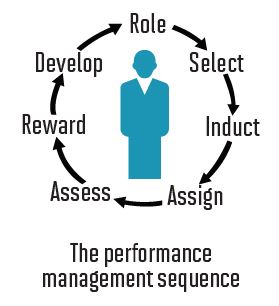 3. Provide a safe place to work
Besides any moral or legal obligation to do so, managers cannot build the trust required for strong manager-employee working relationships, or expect productive work in an unsafe work environment. This includes providing not only a safe physical environment but also an environment free from bullying and harassment.
4. Consistently and fairly apply systems of work
Consistent application of systems of work builds trust. Every time a manager fails to apply a consequence for breaches of a policy or process, the manager automatically creates new, wider boundaries for their team members' work performance. If the manager applies consequences to some team members and not to others, questions of favouritism or victimisation will arise. This undermines trust.
Furthermore, if a manager personally fails to demonstrate use of a system, this action is in effect 'approving' non-compliance for team members. For example, if a policy prohibits employees from sharing computer passwords but the manager shares their own password, this undermines both the system and the manager. It reduces trust.
5. Continually engage their team
All employees want to be part of their team's and their organisation's success; however, to do so they must personally be engaged in the organisation.
Keep team members informed on what is happening in the business unit by providing them with opportunities to be involved in the decision-making process. This must be a genuine two-way process that does not merely take into account the input of team members but deliberately involves and engages them as a means of building trust and participation and ensuring an optimum outcome.
This does not mean it is a democracy, in which decisions are reached by a consensus or vote. It means that team members are encouraged to have an input and are heard. However, as the manager is accountable
for the output of the team, they make the final decision.
It is only when all leadership actions are effectively delivered that the trust required for strong manager-employee working relationships can develop.
Peter Mills has over 30 years of experience in HR management in a range of industries, including engineering, manufacturing, investment, petroleum and IT. He has led hundreds of team members in their leadership journey and believes it is time to get back to basics. His new book is Leading People: The 10 Things Successful Managers Know and Do (GOKO Publishing, rrp $24.99). He is also director of The Leadership Framework – theleadershipframework.com.au.