Lawsuits allege more than three decades of criminal activity amongst workers at Los Angeles County juvenile camps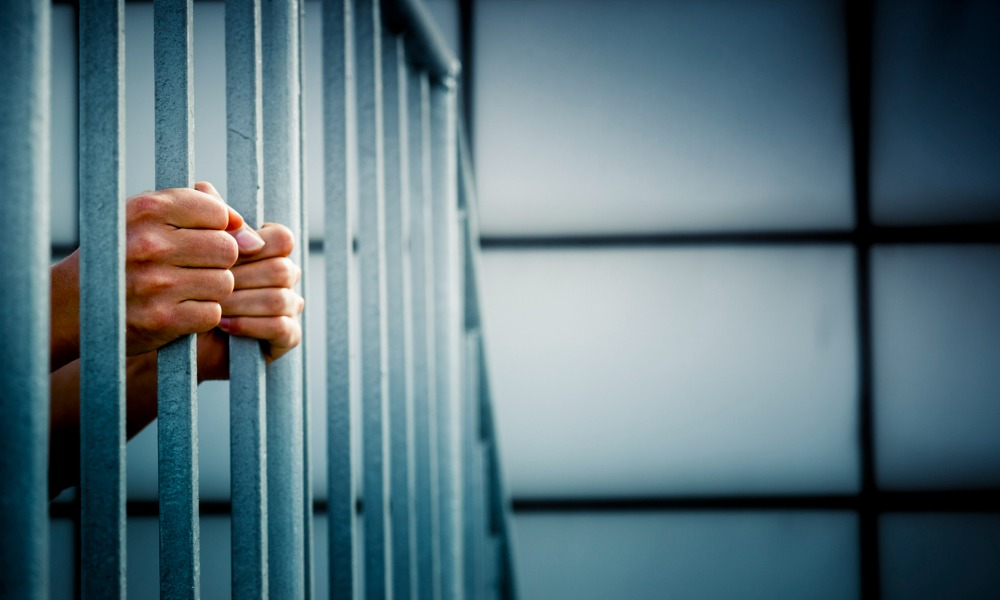 For more than three decades, officers in Los Angeles County juvenile camps and detention facilities were sexually assaulting inmates, according to two new lawsuits.
At least 70 girls were sexually assaulted at Central Juvenile Hall, Los Padrinos Juvenile Hall, Camp Kenyon Scudder and other locations across the county from 1985 to 2019, allege the two lawsuits filed in Los Angeles County Superior Court last week.
In March, 20 women claimed they were sexually assaulted over the course of a dozen years at Camp Joseph Scott, Los Angeles County's all-girls juvenile detention facility, the Los Angeles Times reported. One deputy probation officer has been accused by more than a dozen women of sexually abusing them when they were incarcerated minors.
Read more: #MeToo's impact on sexual harassment in the workplace
The lawsuits allege that the incidents began with probation officers watching young girls shower, which escalated into sexual acts. Even after the girls left the camps, the lawsuits state many were forced to continue sexual acts out of fear of being returned to juvenile hall. The alleged abusers were left alone with female juvenile probationers, in violation of county and state policy, according to court papers filed in the lawsuits.
In 2021, the county reached a settlement agreement with the California attorney general's office to improve conditions at juvenile facilities after a state probe found that detention officers prevented minors from receiving medical care and attending classes, unnecessarily used pepper spray and confined them to cells for long periods forcing them to urinate into milk cartons, the LA Times reported.
In 2018, a $1-million settlement was approved in a lawsuit involving former probation officer Oscar David Calderon Jr., who was sentenced to one year in county jail after pleading guilty to two felony counts of assault for "inappropriately touching" two girls at Camp Scudder, LA Times reported.
A 2010 investigation by the LA Times found that at least 11 L.A. County juvenile probation officers have been convicted of crimes or disciplined for inappropriate conduct involving current or former probationers, including several cases of molesting or beating youths in their care. There were 102 allegations of officer misconduct involving youths at the county's juvenile halls camps from 2007 through 2010.
Last week, the Summit School District in Frisco, CO announced an audit of its HR processes, following the arrest of a teacher accused of sexual assault.
Leonard Alan Grams, a physical education teacher at Summit Middle School, was arrested earlier this month on multiple felony counts of sexual assault of a child, according to the Summit County Sheriff's Office. The 61 year old worked in the district for 28 years.
An affidavit filed in support of the arrest detailed how seven students came forward with allegations against Grams, Daily Summit reported. According to the affidavit, the school district conducted its own investigation before contacting the Summit County Sheriff's Office. However, under Colorado law, mandatory reporters, including school principals, school counselors and school HR directors, are required to immediately report suspected child abuse and neglect to law enforcement or a phone line operated by the Colorado Department of Human Services.