Finance boss admits error as company pushes back employees' return due to Omicron variant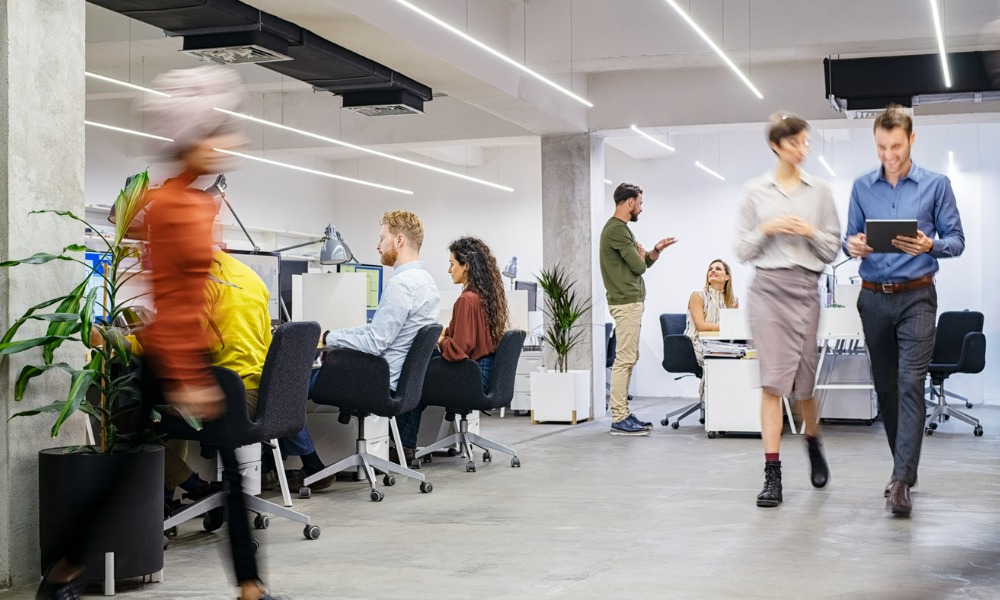 The chief executive officer of Morgan Stanley has backtracked on previous comments and admitted he was wrong to think workers will be back to offices by Labour Day.
"I was wrong on this," James Gorman told CNBC. "I thought we would have been out of it past Labour Day and we're not."
This is a markedly different tone from the one he had early this year, where he said that he will be "very disappointed" if workers are still not back after Labour Day. He even noted the possibility of having different pay rates if workers continue working from where they are.
"If you want to get paid New York rates, you work in New York. None of this, 'I'm in Colorado ... and getting paid like I'm sitting in New York City.' Sorry. That doesn't work," he said.
This time, Gorman forecasted that employers will still be navigating the virus next year as more COVID-19 variants come out.
Read more: Grocery giant cuts COVID-19 benefits for unvaccinated employers
"I think we'll still be in it through most of next year. Everybody's still finding their way and then you get the Omicron variant. Who know, we'll have pi, we'll have theta, and epsilon, and eventually we'll run out of letters of the alphabet. It's continuing to be an issue," he said as quoted by CNBC.
More than half of employees have already returned to the company's office in New York, according to CNBC, with 65% of the 95% vaccinated staff returning.
The Omicron effect
The detection of the Omicron variant and its immediate spread to different nations prompted changes in return-to-office plans across the world. Google is also pushing back their hybrid working mandate on January 10 in the United States. An email obtained by the CNBC to employees said the company will wait until next year before deciding on office return.
Lyft, meanwhile, took a major push back in its office return, announcing that they're giving employees another year to work remotely, CNN reported. The ridesharing company did not attribute the decision to the Omicron variant of COVID-19. Instead, they cited their employees' call for "flexibility" on where they want to work. Their office would still reopen in February, but they'll be optional for employees for the remainder of 2022, according to CNN's report.