'We need to put as much into our employees as we do our customers'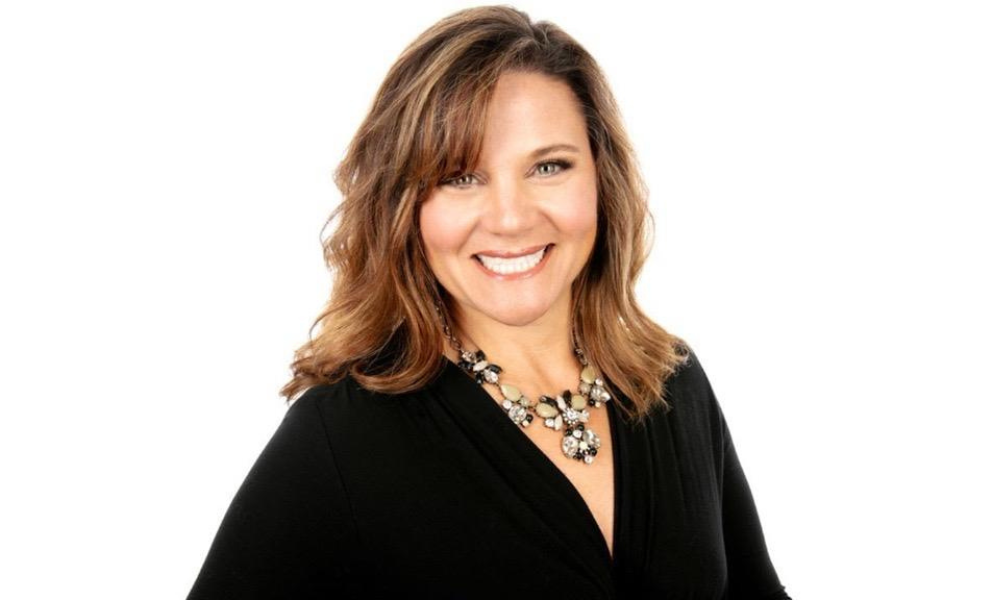 SmileDirectClub, a Nashville-based oral care company, celebrated Employee Appreciation Day by giving most employees the day off.
Meanwhile, frontline workers who had to serve customers received extra paid time off (PTO) hours to use later.
The popular idea came from the company's inclusion, diversity and belonging council, according to Cheryl DeSantis, chief people and diversity officer at SmileDirectClub. This wasn't her only effort to promote the company's employees and their diversity – she helped implement a 'Floating Holiday Initiative,' which allows people to pick the holidays they have off from work.
"We wanted to give everybody a day off, but we realized not everyone wants to celebrate the same holidays that we have in the U.S.," DeSantis told HRD. "So, if they want to celebrate a Pride-related day, the first day of Hanukah, Flag Day, etc., they can. Because we're a global business, it was better for us to give people a choice. It's part of our commitment to showing we're an empathetic, caring culture and that we want you to celebrate what's important to you."
When DeSantis joined SmileDirectClub in 2018 after spending more than a decade at food and pet care conglomerate Mars, she helped develop a people-centered leadership strategy, saying "we need to put as much into our employees as we do our customers."
"At that time, we weren't paying enough attention to work-life balance, well-being and having a people-centric agenda," DeSantis says. It was all business, all the time, and because of that, people didn't feel as valued as you'd want. Now that employees see we're investing in them, we've actually seen our turnover go down year over year."
DeSantis credits listening sessions and pulse surveys for learning what employees need and value and then delivering as efficiently as possible. "It's been an intentional investment in culture and making sure employees felt that investment in them and more importantly, their humanity," DeSantis says.
HR leaders from Noodles & Company, Appspace and Servicon reveal how they celebrated Employee Appreciation Day.