32,000 jobs at risk with organized closure of businesses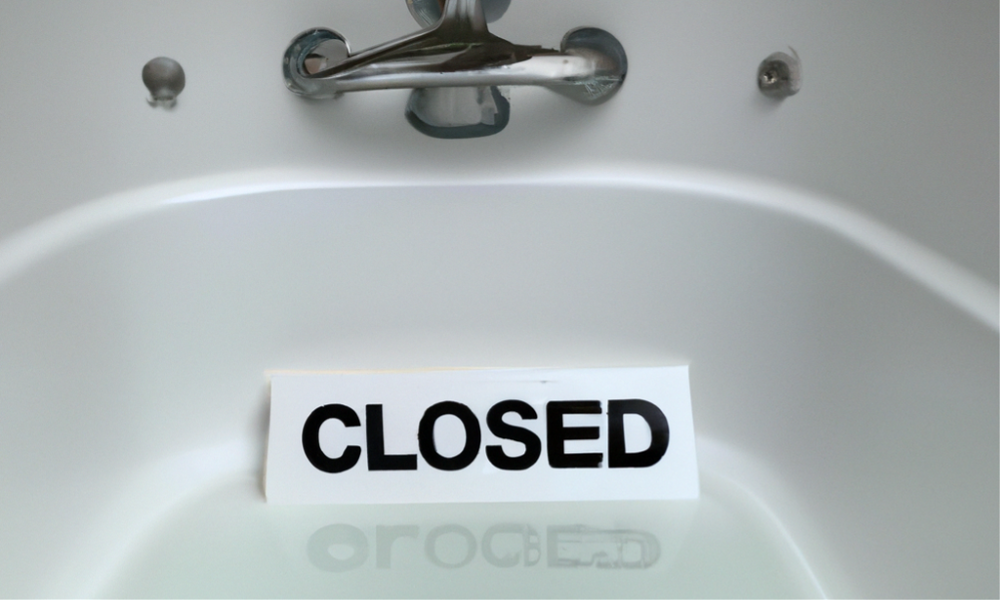 Iconic retailer Bed Bath & Beyond (BBB) has initiated a Chapter 11 bankruptcy filing, as it has failed to gather $300 million it needed in capital during its ongoing sales and stock price slump.
The announcement puts 32,000 employees at the New Jersey-based company at risk. It released a statement on Sunday announcing that it and its subsidiaries have filed for Chapter 11 relief. The filing is to facilitate an organized closure of its businesses, while also conducting a restricted marketing process to gauge interest in buying some or all of its assets.
CEO Sue Gove, in the same statement, promised to work diligently to maximize value for all stakeholders. The company's decline has been a long time coming, as it has struggled with poorly-timed investments, insufficient inventory, and waning customer interest. Its CFO tragically committed suicide last August. The chain was previously renowned for its wide range of kitchenware and overflowing shelves.
Fifty-one-year-old Lynda Markoe, Executive Vice President, Chief People & Culture Officer, now has her work cut out, managing a staff of 32,000 who know that their company may not survive, or at the very least will be cut up. Before BBB, her tenure as Global Head of HR at J. Crew saw the company enter and then come out of bankruptcy protection – great experience for the situation she now faces.
Handicapped by discount coupons
In its early days, the giant retailer was an innovator - coupons and word of mouth replaced TV advertising – interactive display adverts would upsell the latest kitchen gadgets to shoppers, and a decentralized warehouse system allowed managers to get the stock they needed, where they needed it.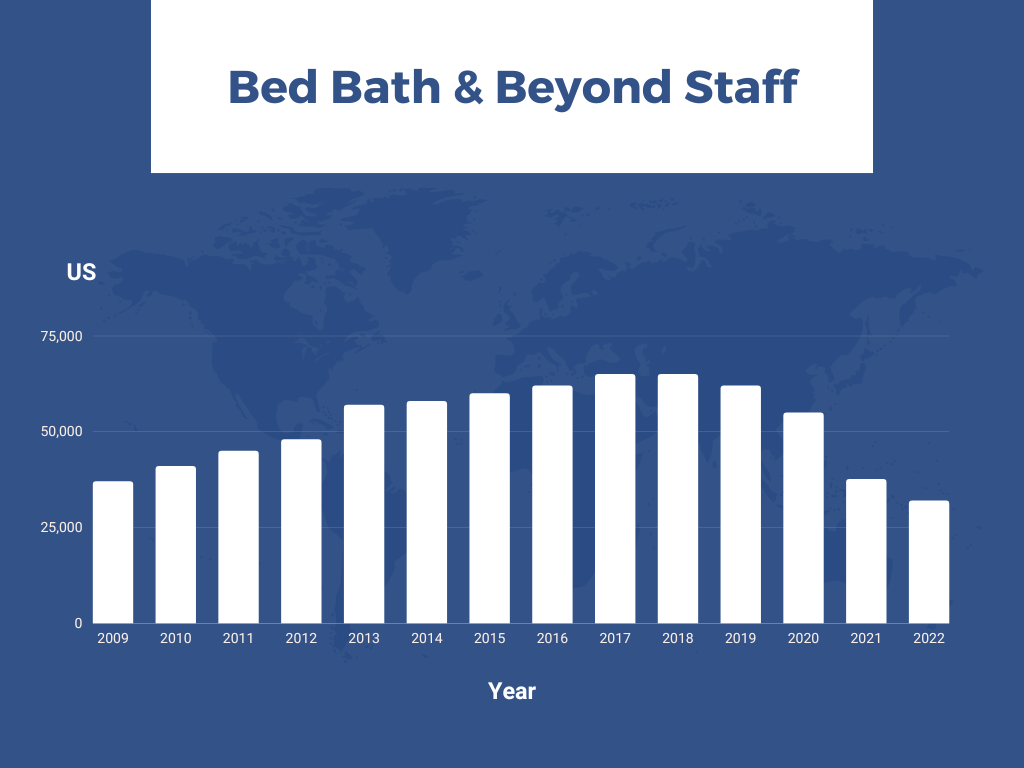 While it was a relatively earlier adopter of the internet (1999 – 5 years after Amazon) it was the internet that started to bleed Bed Bath & Beyond. First that one-time book seller Amazon started and then when retail giants Walmart and Target started to aggressively look for market share, it found itself slipping behind.
Bed Bath & Beyond was also handicapped by its discount coupon approach – internet shoppers doing price comparisons wouldn't see the 20% coupons and would think that maybe other stores offered better deals.
Missed opportunity
"Looking back on it, we would have had an opportunity where we could have been investing better in evolving the core business than some of the other acquisitions [we made]," ex Chief Strategy Officer Richard McMahon told the New York Times.
As revenue dropped in late 2020, BBB started cutting costs – including its iconic 20% off coupon drives.
And since then, the death spiral of the company has continued. In February an attempt to raise $1 billion through Hudson Capital collapsed when its profits slumped even further into the red, leaving it no alternative than to look for court protection.