There's a difference between being nervous and being negligent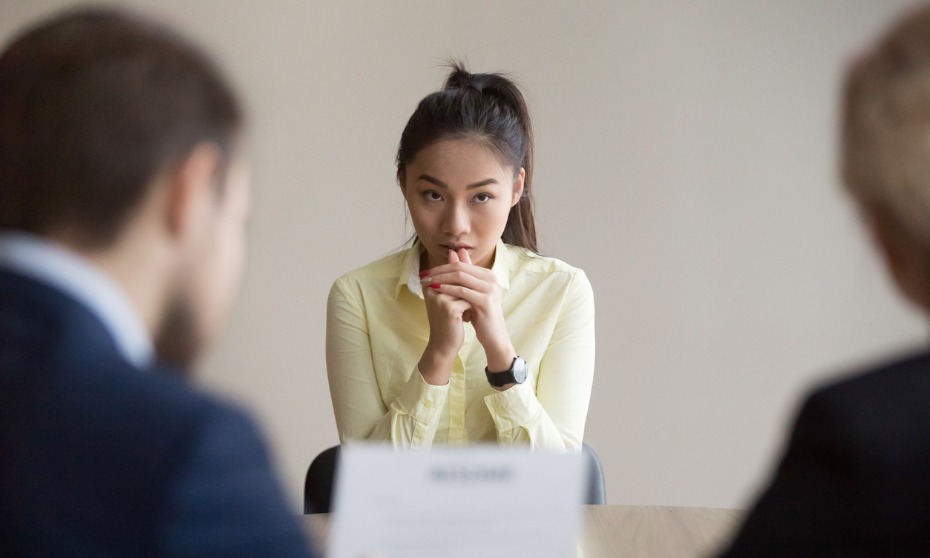 A candidate's CV can speak volumes about the person's qualifications and abilities. But when it comes to gauging their character, a face-to-face interview is still the recruiter's best strategy for vetting applicants.
Four in five employers (79.3%) admit to being annoyed by a candidate's attitude and behaviour during the interview, a study by independent job board CV-Library revealed.
When an applicant gets on the hiring manager's bad side, the person might find only about 10% of companies are still willing to employ them despite their missteps during the interview.
READ MORE: Bosses reveal their worst ever interview stories
"The cost of making a bad hire can have a hugely negative effect on your business, especially for startups and organisations with thin profit margins," said Lee Biggins, founder and CEO of CV-Library.
"That's why it's so important to filter and find the very best candidates throughout your interview process."
Which interview blunders spell disaster for employers?
Top 10 interview mistakes
Lying – 68.5%
Turning up late – 65.3%
Being arrogant – 45.1%
Not being hygienic – 29.6%
Boasting about other interviews/offers - 17.8%
Avoiding eye contact – 16.9%
Turning up under-dressed – 15.5%
Being sarcastic – 14.6%
Being too shy – 4.7%
Not shaking the interviewer's hand – 4.7%
"Understandably, interview etiquette is important and should play a major part in evaluating a candidate," Biggins said.
Then again, interviews can be nerve-racking for candidates, especially for the more introverted type. But there's a difference between being nervous and being negligent.
"It's only natural for a candidate to feel nervous or be a little rusty, but this doesn't excuse taboos such as lying or turning up late without a justifiable excuse," Lee added. "If either of these happen during an interview, this should without doubt be a major red flag."