The head of Go Cloud Careers also shares what skills he looks for when hiring tech workers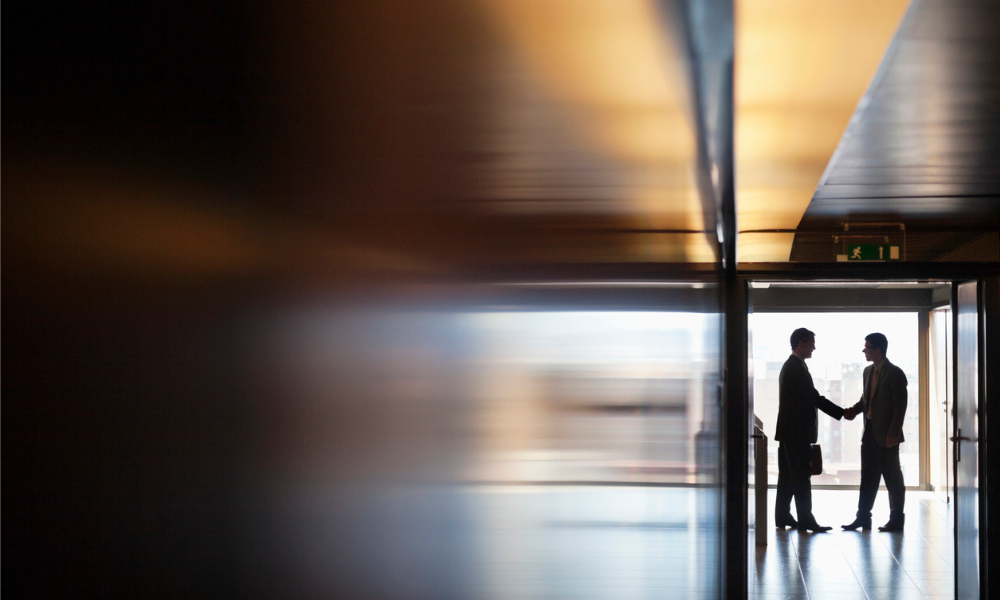 Even though the competition for talent in the technology industry has never been hotter, Michael Gibbs isn't looking for just warm bodies.
After two decades of interviewing job candidates, the CEO of Go Cloud Careers in Port St. Lucie, FL has specific criteria that he doesn't stray from. Considering his strong success rate of identifying long-term, valuable employees, it's hard to argue with his unique method.
Listen now: Interviewing tips for hiring tech workers
Gibbs starts the interview in traditional fashion, asking the candidate to tell him about themselves. Then, he asks what their strengths are. "We want someone that's technically competent, someone that we can trust, someone that knows what they know and knows what they don't know so they don't make massive mistakes," Gibbs told HRD. "We want someone that's energetic, someone that's enthusiastic, someone that's passionate and then from there we're looking for people that are willing to go above and beyond and be great team players."
Next comes the two most important questions, which pretty much determine whether the candidate will be hired. Gibbs asks, "What do you know best," to gauge whether they're able to master a subject. And then he asks a question that he knows they won't know the answer to.
"I want to see if I can trust the person," Gibbs says. "When someone starts bluffing or they're lying to me, the interview is over. And I will tell you I've done 5,000 interviews and 4,950 people have lied to me. In fact, I actually keep a box of cookies in my office and I don't eat grains or sugar. But if they start lying to me, I just feed them for the rest of the interview because I can't hire them."
So, how do you answer a question that you don't know the answer to? What response will please Gibbs? Find out in the latest episode of HRD Talk.