Companies promise 'rewarding' careers, 'industry-leading' pay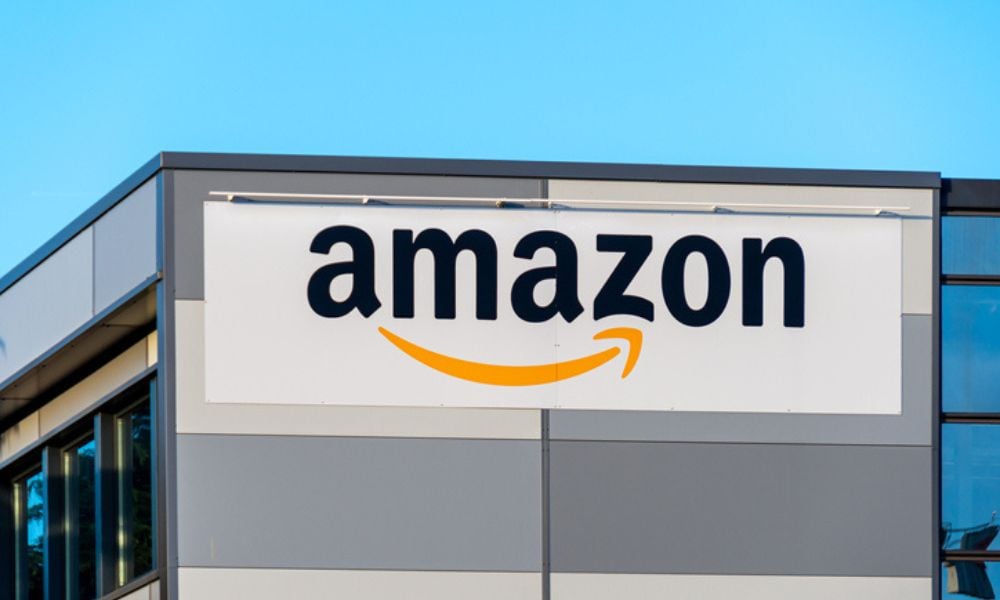 For this holiday season, Amazon is hiring 250,000 employees throughout the U.S. in full-time, seasonal, and part-time roles across its operations network. And 30,000 of those will be across California, according to the company.
Applicants from all backgrounds and experience levels can apply for a range of full-time and part-time roles, including positions concerned with packing, picking, sorting and shipping.
"Whether someone is looking for a short-term way to make extra money, or is hoping to take their first step toward a fulfilling and rewarding career at Amazon, there's a role available for them," said John Felton, Amazon's senior vice president of Worldwide Operations.
And the roles offer excellent pay packages, he said.
"A fulfillment or transportation employee who starts with us today will see a 13% increase in pay over the next three years—likely more, including our annual wage investments – and that's on top of offerings like pre-paid college tuition with Career Choice and heath care benefits on day one."
Amazon earlier announced it is hiring 6,000 employees across Canada in full-time, seasonal, and part-time roles across its operations network.
This year, Amazon has added many new benefits, including a new emergency savings program and a financial assistance pilot program that has helped save hourly employees nearly $20 million – all available from day one of employment.
Amazon has also opened over 50 new fulfillment centers, delivery stations, and same-day delivery sites in the U.S. this year.
UPS hiring 10,000 workers
United Parcel Service (UPS) is also hiring more than 100,000 seasonal employees across the country to serve the 2023 holiday rush.
Open to applicants are full- and part-time seasonal positions – primarily seasonal delivery drivers, Commercial Driver's License (CDL) drivers and package handlers – and permanent positions in some areas.
Jobs at UPS offer enticing compensation, according to Nando Cesarone, executive vice president and president, U.S.
"The best talent delivers the best service. That's why we're proud to offer industry-leading pay for UPS part-timers, full-timers and seasonal employees alike," said Cesarone. "We're looking forward to delivering yet another leading on-time performance this holiday season and helping thousands of workers kick off their UPS careers in the process."
In the past two years, nearly 50,000 seasonal employees have earned permanent positions with the company. And through the company's Earn and Learn program, eligible employees have the opportunity to earn up to $25,000 (lifetime maximum) for college tuition and expenses.
And UPS promises a smooth digital application process that now takes less than 20 minutes for most people – from filling out an online application to receiving a job offer. And nearly 80% of seasonal positions do not require an interview.
Numerous employers – including Google and Farmers Insurance – previously announced mass layoffs due to different economic challenges.