Company said to be offering transition period, outplacement services and severance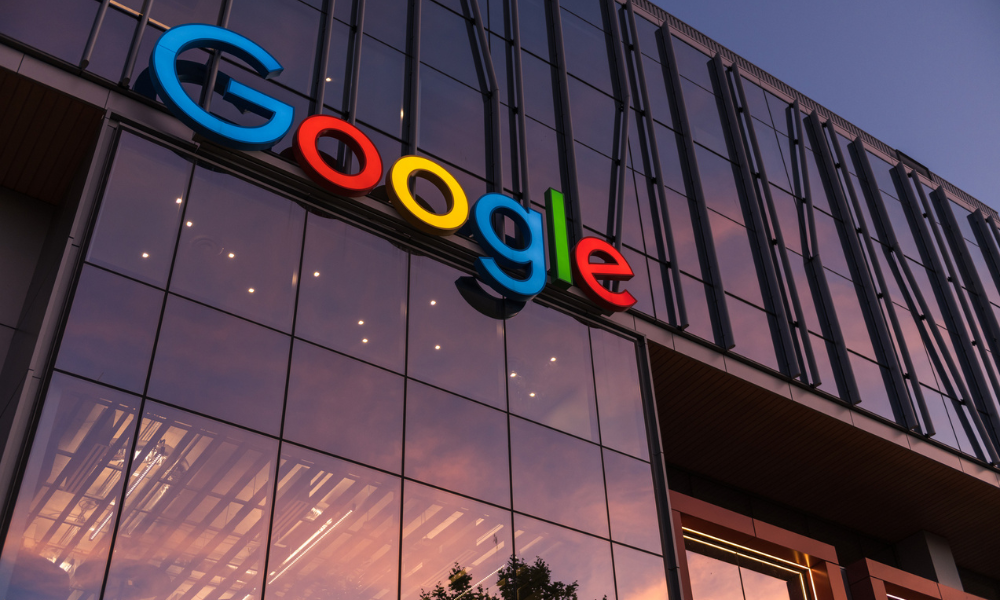 Hundreds of employees at Google's recruitment division are being laid off, according to various reports. Semafor reported this week that Google's global recruitment team has been hit by retrenchments after the "volume of requests" for recruiters went down.
"In order to continue our important work to ensure we operate efficiently, we've made the hard decision to reduce the size of our recruiting team," Google spokesperson Courtenay Mencini told Semafor.
Reports said a significant majority of the recruitment team will be retained, as the company assured that everyone affected will receive support.
"We're supporting everyone impacted with a transition period, outplacement services, and severance as they look for new opportunities here at Google and beyond," Mencini said.
Brian Ong, Google's recruiting vice president, told employees via video meeting that the reduction was not an easy move to make.
"[And] it definitely isn't a conversation any of us wanted to have again this year," Ong said in the meeting obtained by CNBC. "Given the base of hiring that we've received the next several quarters, it's the right thing to do overall."
Google layoffs
The reduction follows the massive layoffs announced early this year that saw the tech giant let go of 12,000 employees, or about six per cent of its workforce.
Google CEO Sundar Pichai said the job cuts follow a "rigorous review" to ensure that the company's people and roles are aligned with the company's priorities.
"The fact that these changes will impact the lives of Googlers weighs heavily on me, and I take full responsibility for the decisions that led us here," Pichai previously said.
Mencini told CNBC that the company continues to invest in top engineering and technical talent, while "meaningfully slowing" the pace of overall hiring.
Google's parent company Alphabet expanded its workforce by over 50,000 employees in 2021, but following the layoffs, its headcount dropped to 181,798 employees, according to the organisation's most recent filing.