Expert predicts similar announcements from others in sector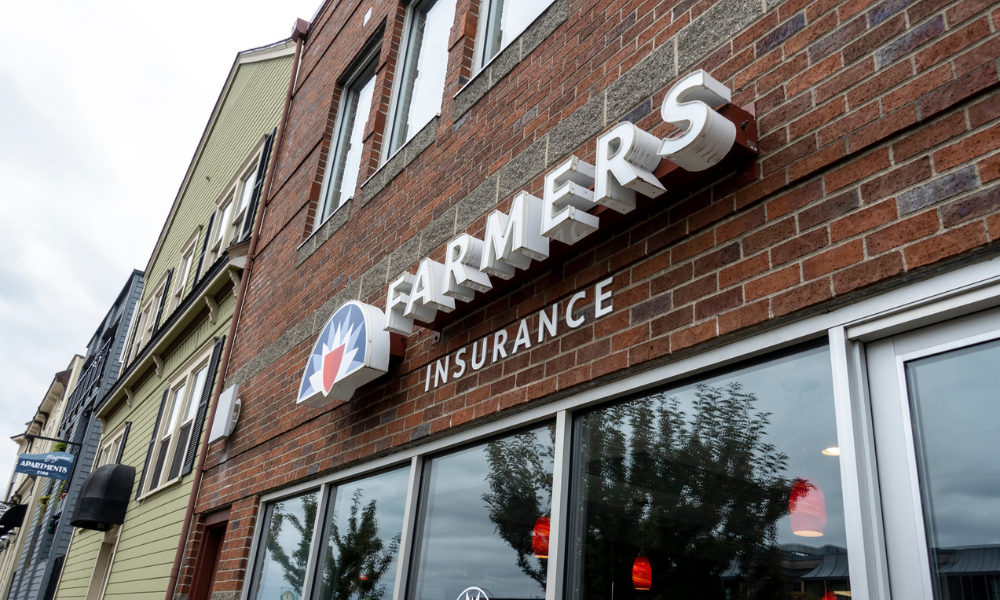 Farmers Insurance will be parting ways with roughly 2,400 employees – or about 11 percent of its employee population – across all lines of business.
The move is intended to create "a more efficient organization" as part of a "thorough evaluation and reduction of operational expenses across Farmers," according to the Los Angeles-based company.
"Given the existing conditions of the insurance industry and the impact they are having on our business, we need to take decisive actions today to better position Farmers for future success," said Raul Vargas, president & CEO of Farmers Group. "Decisions like these are never easy, and we are committed to doing our best to support those impacted by these changes in the days and weeks to come."
Several other employers – such as Yellow, Ford and Accenture – have also announced mass layoffs in the past few months.
With the layoffs, Farmers is still confident about its future growth.
"As our industry continues to face macroeconomic challenges, we must carefully manage risk and prudently align our costs with our strategic plans for sustainable profitability," said Vargas in the company announcement.
"Our leaner structure will make us more nimble and better able to pursue opportunities for growth and ultimately make Farmers more responsive to the needs of our insured customers and agents. There is a bright future – for Farmers and for our industry – and it necessarily will look different than the past."
More layoffs to come?
One stakeholder warned that other insurance firms may also announce mass layoffs.
"I suspect that this might [be] the first of other similar announcements from insurance companies," said Phillip Rosebrook, president of Business Mentors, via LinkedIn.
"Insurance companies will be feeling some pain due to the confluence of: uncertain investing environment, continued inflation, economic challenges that will make rate increases more challenging, changing environmental risks, increasing reinsurance costs and more."
Erin Sumner, former talent manager at Facebook and current global director of human resources at DeleteMe, a company that helps people remove online personal information, believes many companies should be handling the layoff process better.
Sumner told HRD that it's important businesses are being fully transparent about the reasons for the layoffs and what steps are being taken to prevent them from happening again in the future.
Another stakeholder expressed disappointment over Farmers' recent move.
"Profit over people, always," said Michael O., co-founder of the American Federation of Restorers, via LinkedIn.
"Mark my words, Farmers' only strategy is to start eliminating overhead, continue to raise and collect premiums and then ride off into the sunset with your money when the bottom falls out."