Business head tells execs to 'think carefully' before sending him hiring requests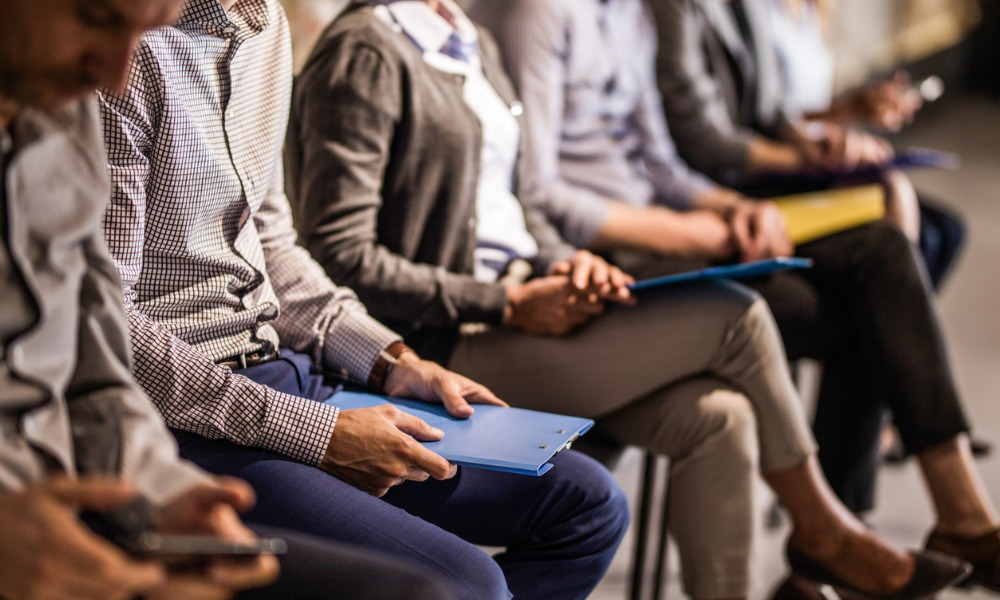 No job seeker can land a role within Tesla without the approval of Elon Musk, the company's CEO, according to a report.
Musk announced this decision in an email to staff, according to a report from Reuters, which saw a copy of the email.
The policy applies even to contractors.
"No one can join Tesla, even as a contractor, until you receive my email approval", Musk said.
The famed CEO also told executives to send him a list of hiring requests on a weekly basis. However, he cautioned them to "think carefully" before submitting such requests, according to the Reuters report.
The email came after, last month, Tesla posted its lowest quarterly gross margin in two years. The company slashed prices aggressively in markets including the United States and China to spur demand and fend off rising competition.
In January, Tesla was given the red light in its effort to fight California's racial discrimination lawsuit. California Superior Court Judge Evelio Grillo dismissed the electric automaker's countersuit claiming the California Civil Rights Department didn't notify the company of the allegations or give it a chance to settle before suing in 2022, Reuters reported.
Focus on Tesla
Last week, Musk named NBCUniversal advertising chief Linda Yaccarino as Twitter's new CEO. That move would allow Musk to focus on Tesla, he said, according to the Reuters report.
After carrying out widespread layoffs, Twitter's manpower is now down 80% to about 1,500 people, Musk said back in April.
Twitter is among the numerous companies that have cut headcounts. Other companies that have made mass layoffs include Shopify, Accenture and Amazon.
Improving hiring
In a previous interview with HRD, Matt Goff, managing director at Modern Hire, talked about the issues employers are having in finding quality hires – whilst keeping workers engaged post-hiring.
"Businesses have frequently lowered the bar on who they will hire, and this is now leading to lower business performance," he told HRD. "So the big challenges in 2023 will be bringing the focus back to quality – hiring not just a warm body, but a well-qualified, top-fit candidate.