Employers are emptying the coffers to offset inflation and retain talent during nationwide labor shortage.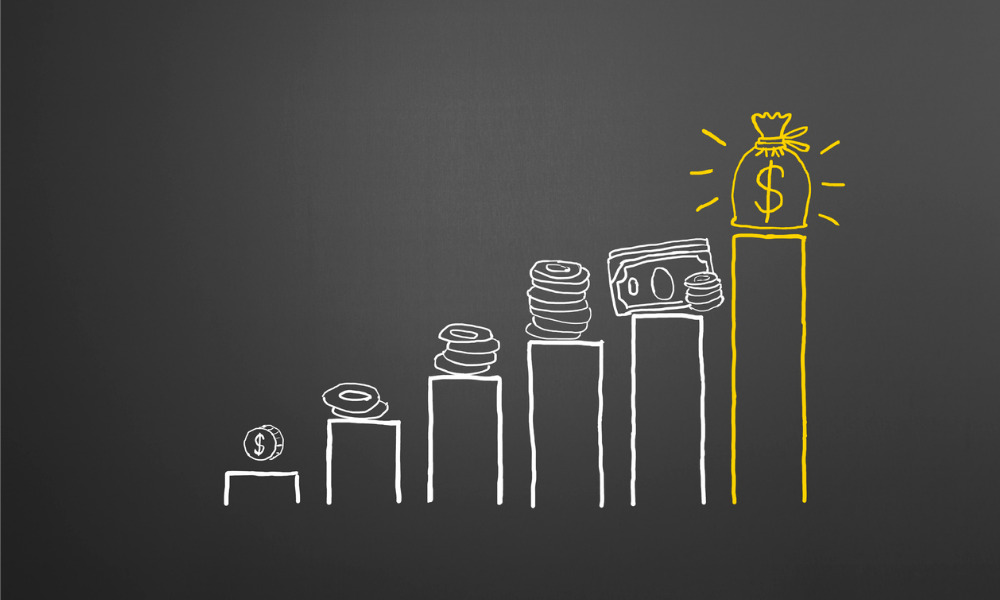 Employers are prepared to dig deep into their pockets next year to recruit and retain talent.
Budgets for wage costs are predicted to increase 3.9%, the highest annual increase since 2008, according to The November Conference Board Salary Increase Budget Survey. The raises are intended to attract potential employees and hold on to current staff during the Great Resignation, in which historic levels of Americans are leaving their jobs.
Some 4.2 million workers quit in October, according to the Department of Labor. That follows a record high of 4.4 million quitting in September (3% of the United States workforce) and 4.27 million quitting in August. Essential workers, in particular, have been leaving their positions for greener pastures.
"Growth in wages for new hires and accelerating inflation are the main causes of the jump in salary increase budgets,'' the survey said. "Additionally, 46% of executives said higher pay for new employees was a reason for the larger pay pools that are expected, while 39% said inflation helped fuel the increase."
Read more: California could raise minimum wage to $18 an hour
In November, the consumer price index shot up 6.8%, the fastest pace since 1982, with groceries, gas, rent and automobile costs all spiking, according to the Labor Department.
A near record-high 11 million job openings in October is also responsible for the 3% increase in salary budgets, compared with the predicted 2.6% in a survey from April. The labor shortage has allowed younger hires to get higher pay, and long-term, more experienced workers to seek promotions. Union workers across all industries are demanding better representation, improved working conditions and additional employee benefits.
The Conference Board predicted that the salary increase will likely be at more than 4% even as the labor pinch continues through 2022. "The rapid increase in wages and inflation is forcing businesses to make important decisions regarding their approach to salaries, recruiting and retention," the report said.
Pay hikes are welcome strategies for business leaders who want to ensure better retention of current employees and hiring of new talent. But the aggressive move could cost consumers if companies decide to increase prices of goods and services to offset labor expenditures. After all, there's no indication that inflation will slow down anytime soon. The possibility that it will remain elevated in 2022 would mean a need to adjust the cost of living.
Those adjustments are especially significant to employees under 25 years old and workers who changed jobs in the previous year, an indication that much of the pay growth has been among recently hired workers. However, when tenured workers feel that their pay and benefits are no longer substantial, they are driven to seek better compensation elsewhere, resulting in higher labor turnover. Business leaders are left with no choice but to increase salaries to retain current employees and keep an effective workforce.
"Wages for new hires and workers in blue-collar and manual services jobs will grow faster than average,'' according to the Conference Board.
The COVID-19 pandemic highlighted the inequities and disparities in wages and working conditions as demonstrated by workers from Kellogg's, Starbucks and other major corporations.