Employees are feeling anxious – why it's time for HR to step up and take the lead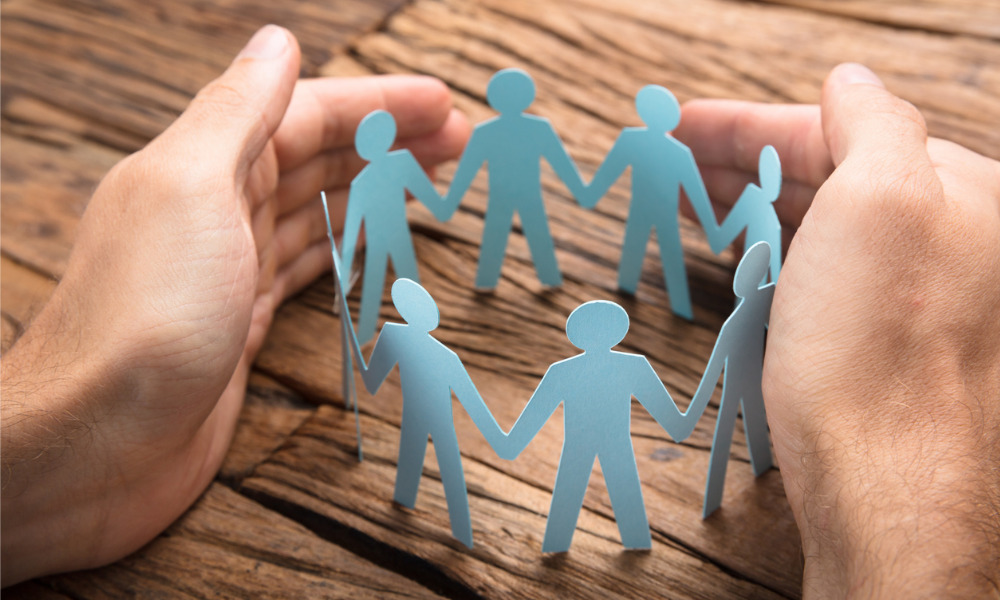 With the conflict in Ukraine seemingly escalating day by day, sadness and negativity can spread like a miasma across your employee base.
When outside forces start impacting employee morale, it's a slippery slope to lost productivity, high turnover, and general unease. For HR leaders, it's important to address any employee concerns regarding the Russian invasion – don't shy away from speaking about the tough topics.
Read more: This CEO is against the four-day work week – and maybe HR should be too
HRD spoke to Andrew Caldwell, HR manager at Peninsula Canada, who gave some advice on how to support your people amid the Russia-Ukrainian conflicts. He offered up three strategic pieces of advice that you can implement into your strategy today.
Acknowledge what is happening
"Even if global events, such as the Russia-Ukraine conflict, does not impact your business directly, it's important to understand it might impact your employees or their extended family," explained Caldwell. "Being open to talking about it is important as it shows sympathy. This will help create a safe and open space for conversations to take place, which is beneficial especially for those who are directly impacted."
Employers can send company-wide communication to highlight the support options available for any staff member affected by the evolving situation in Ukraine. This can be done via email, notice boards, discussed during team meetings, or on a one-on-one basis.
Offer flexible hours or approved requested Time Off
"Whether employees are in the affected country or elsewhere, if you notice an employee is having a difficult time, consider offering adjustments that could be done around flexibility with start/finish times, more or longer rest breaks or amended duties," added Caldwell. "If the employee is asking for a day or two off, you can approve it outside of their vacation time or sick days.
Read more: LifeWorks CEO: 'Our people are embracing this change'
Taking this stress off their plate will allow the employee to feel secure in their job and give them time to focus on the issue.
Mental Health check
"Acknowledging who is directly affected or feeling overwhelmed is the first step," said Caldwell. "Employers can offer an employee assistance program (EAP) that can provide professional support to assist employee's mental health and emotional wellbeing."
Employers should also regularly check in with their staff to see how they are doing. It's important to communicate more openly with those that need support that their health & safety is a priority, especially during times of crisis.
How can HR help Ukraine?
While it's important for employers to focus on mental wellbeing and flexibility right now, it's also key that employers step up and help Ukraine in a realistic and tangible way. Consider making a company donation to a charitable organization – or set up fundraisers with your team. Share important resources with your people – including advice on how they can get involved with aid work and donations.
Remember, the stress caused by watching the unfolding crisis could impact employee mental health – leading to post-traumatic stress and severe anxiety. If you're worried about the welfare of one of your employees, bring them to one side and start a conversation.