Mental health is a priority and it's up to managers, HR leaders to identify when employees are struggling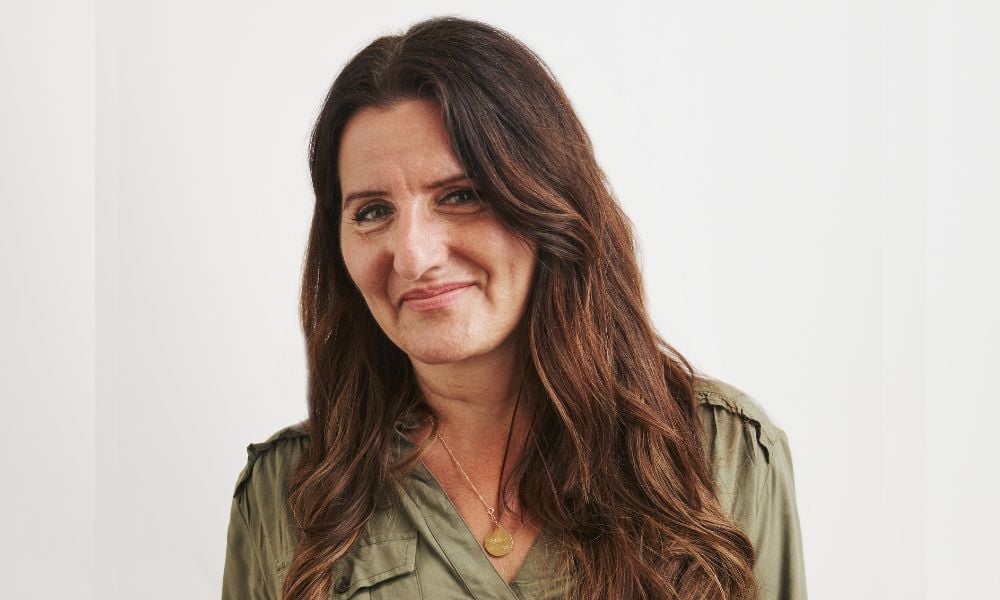 Employees experiencing burnout are six times more likely to report they intend to leave their employers in the next three to six months, according to a global study from The McKinsey Health Institute.
That's why Headspace Health, global provider of mental health and well-being solutions, has launched a leadership education program to equip managers with science-backed practices to drive cultural change in organizations, support mental health and well-being in the workplace and improve employee engagement, productivity and retention.
Read more: Are you doing enough to support your employees' mental health?
The Leadership Workshop Series will kick off a culture services program from the Santa Monica, CA-based company that aims to bolster compassion among leaders and prepare them to engage in meaningful conversations with their teams about mental health, burnout and stress in a manner that fosters psychological safety.
"With employee burnout and turnover at an all-time high, companies are beginning to recognize that investing in leadership training on mental health and well-being is now table stakes," said Russell Glass, CEO of Headspace Health. "By equipping managers with the education and tools they need, leaders will see less attrition, more fulfilled employees, and ultimately a positive impact on the bottom line."
The initial series, which is being offered in collections, single sessions or a combination of both, gives organizations flexibility to meet the real-time needs of managers and their teams. The Mindful Leadership Collection is intended for leaders of any level and provides guidance for managers on self-compassion and compassion for others. The Managing Healthy Teams Collection is intended for people managers and includes topics such as burnout management, psychological safety and check-in techniques.
Existing Headspace Health clients will be able to help shape and select the content that best solves their short-term and long-term organization goals. The program includes workshop facilitation by expert coaches and facilitators, a recommended communications plan to drive attendance and engagement and end-to-end operational support.
Initially available to Ginger and Headspace for Work enterprise clients in the United States and the United Kingdom, the offering will be available to prospects and other international clients in the company's operating regions beginning January 2023.
More than 80% of employees believe it's their employer's responsibility to help with mental health, the data shows. However, only 25% say that employers have maintained their focus on mental health in the last year. That's quite the drop from the 71% who said their company increased focus on mental health following COVID-19.
The data shows a disconnect between employees, management and the C-suite: 94% of CEOs think they do enough to support mental health, while only 67% of employees agree.
"Considering the backdrop of the Great Resignation, scaling back on support is a risky strategy," Desiree Pascual, chief people officer at Headspace Health, told HRD in May. "As it relates to these mental health resources, you can't overcommunicate – you have to put the conversation consistently front and center. It's not your manager's job to be a coach or therapist, but we have to train them in compassionate leadership so they can spot signs of stress and burnout, then provide easy-to-use toolkits to point employees in the right direction."
Through its flagship Headspace brand, the company provides mindfulness tools, such as meditations, sleepcasts, mindful movement and focus exercises. Its enterprise brands, Headspace for Work and Ginger, are distributed through more than 3,500 employers, including Starbucks, Adobe, Delta Air Lines and ViacomCBS.