HR veteran shares tips for encouraging overworked employees to commit to learning and development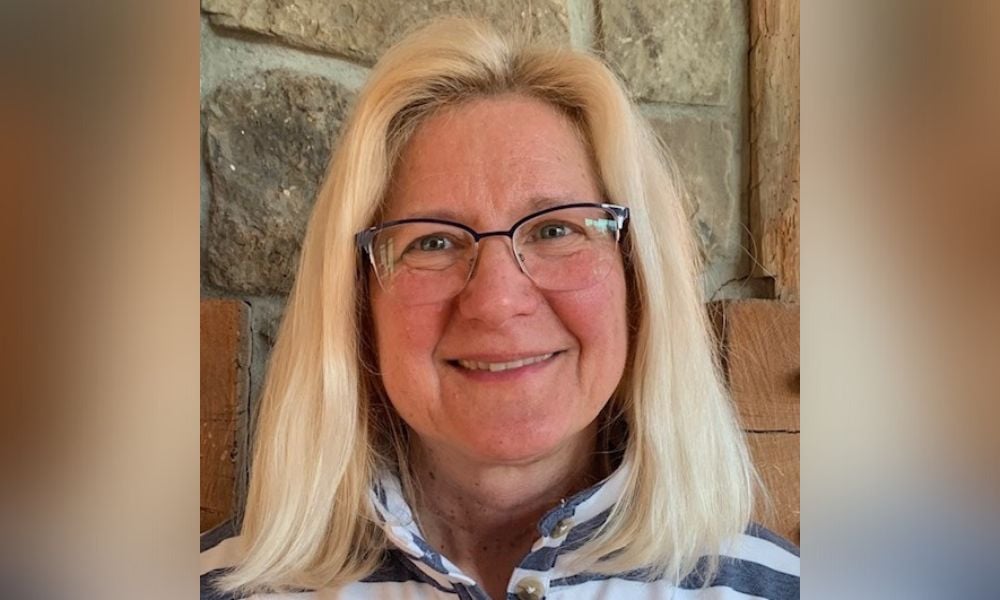 Learning and development has become an even bigger priority for organizations since the Great Resignation exposed workers' desperation to climb the company ladder and advance their career.
"Our clients have doubled down on upskilling and reskilling," says Joyce Heckman, vice president of talent development at AJ O'Connor Associates, an HR consulting firm headquartered in Parsippany, NJ.
"HR leaders will continue to invest in talent because they've learned the lessons of not investing – your best folks always have options as to where to go," Heckman told HRD.
More than half (57%) of workers in the United States want to update their skills, and 48% would consider switching jobs to do it, according to a 2021 Gallup poll. Particularly, younger workers are more likely to stay with an employer who offers opportunities for personal and professional growth, with 29% of Gen Z and millennial respondents saying that learning and development opportunities were the top reason why they chose to work for their current employer, according to a 2022 Deloitte survey.
At the same time, employers realize they need to continuously train their workers if they want to stay competitive in the market, especially in a post-COVID world. Half of all employees will need reskilling by 2025, with 40% of workers requiring reskilling of six months or less, according to the World Economic Forum's Future of Jobs Report.
"HR leaders are taking a harder look at workforce planning, understanding what they need in the future they may not have today," Heckman told HRD. "But how do you upskill employees not in the office?"
Bite-size chunks is one solution. Full-length days of in-person seminars and workshops are no longer effective or even feasible in a remote/hybrid world. Instead, Heckman has seen clients break up educational courses into shorter sessions spread out over time and delivered virtually. These bite-size chunks also persuade exhausted employees to add one more activity to their plate.
"If you're overworked, when you're in the training, all you're thinking about is what's on your desk," Heckman says. "Even though you're physically there, you're not mentally there. Direct managers can help in that regard. Leaders who have strong connections with their employees can explain what's in it for them to take the course."
"It's always better to have commitment rather than compliance," Heckman adds. "It's up to the manager to ensure employees take that training and apply it back on the job. HR leaders can make sure those leaders are doing that, so you avoid compiling the bad list of who didn't attend, which becomes a compliance function."
Supportive leaders facilitate learning and development
You can't just throw some classes up on your intranet, says Susan Tohyama, CHRO at Minneapolis-based HR technology firm Ceridian, which also has offices in California.
"If employees are interested in developing their skills, they need to feel they have the time to take those classes," Tohyama told HRD. "HR teams can't do this themselves – they must have buy-in from people leaders. We talk to senior leadership a lot about making sure we're continuing to give employees opportunities to build their skills, allowing them the time to do that and ensuring that they're still meeting deliverables and goals."
Read more: Ceridian Review
To get the most out of your learning and development investment, everybody has to be on the same page. Perhaps most importantly, managers must understand the importance of not overburdening employees to where they're too burnt out to devote time to their professional development. In fact, 60% of HR leaders say manager effectiveness is their top goal for 2023, with 24% saying their leadership development approach doesn't prepare leaders for the future of work, according to a recent Gartner survey.
Heckman advises managers to practice humanistic leadership, which means being authentic and showing you genuinely care about your employees. "A humanistic leader fosters a sense of respect, demonstrates trust, is consistent in their approach, always follows through and sets the foundation for having a good conversation with their direct reports," Heckman says.
For example, if an employee has to do deal with a family emergency, their manager should not only encourage them to take care of it, but also make sure their work is covered, so when the employee returns, they're not faced with trying to catch up. Basically, managers should give employees all the support they need.
"When an employee makes a mistake," Heckman says, "their manager should say, 'let's fix it, learn from it and move on.' That builds dividends with your employee, making them feel comfortable admitting to mistakes or saying, 'I don't know.' If they can admit that and their manager coaches them through it, it's a great experience for the employee."
"People who demonstrate humanistic leadership every day are, by default, teaching their employees, so when they become leaders, they'll exhibit those same traits," Heckman says.